*Discount automatically applied at checkout. Sale ends 11/1/2
*Discount automatically applied at checkout. reCAP sale ends 11/8/21. Gustus Vitae sale ends 12/21/21.
reCAP® Mason Jars | Pour Carry-Loop Lid | PACKAGED | Case of 12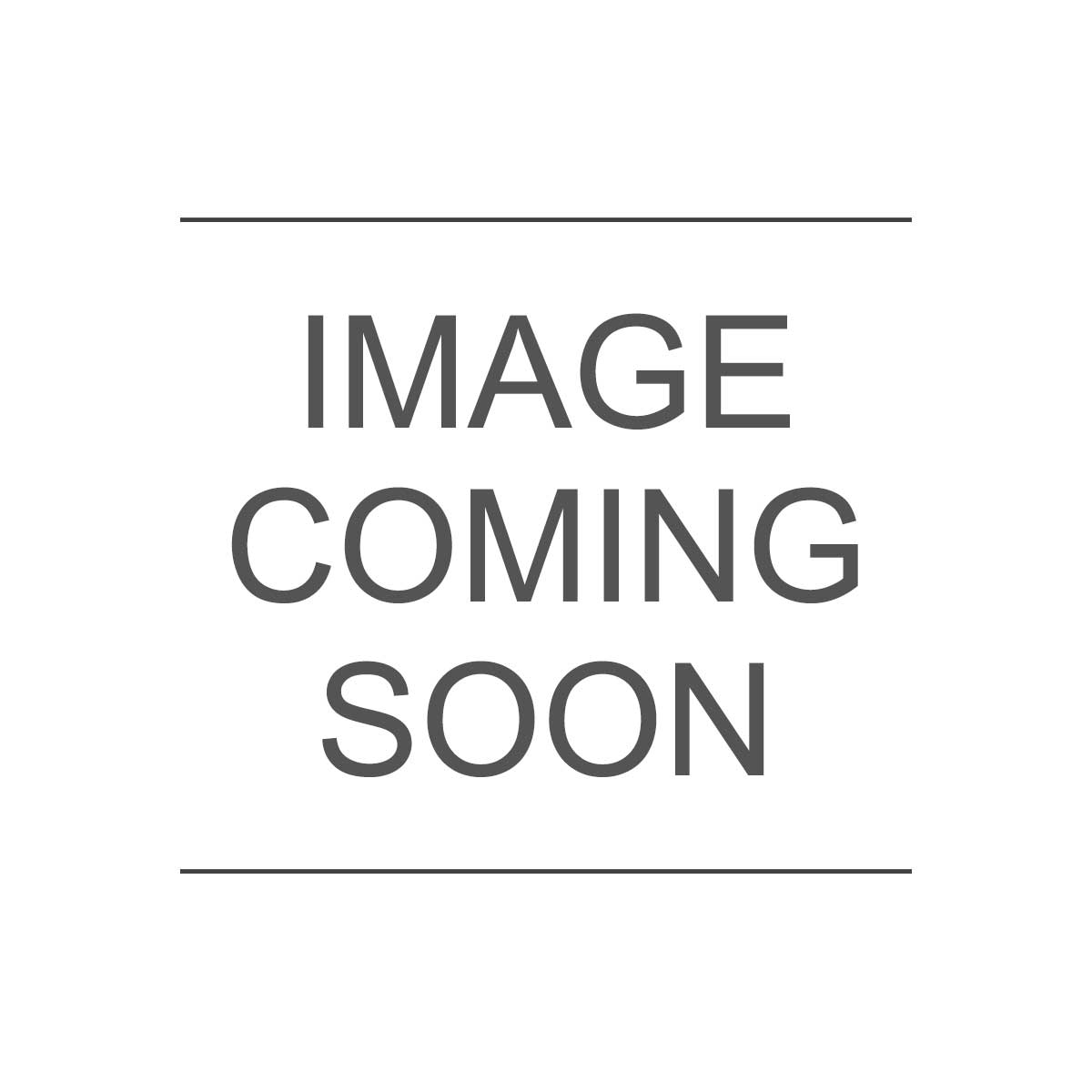 100% of customers recommend this product
I've sold several reCAP products in my store and they all sell very well. I use them around my house too. Everything is so handy and makes life on the run much easier. I wash them in the dishwasher and they have not shown any sign of ware. Durable, great design, and all around great product!
Helping Small Businesses Thrive

Wholesalerie was founded on the fact that healthy local businesses are essential for strong communities. Through exclusive products, local-search options, and curated best sellers, we're helping small businesses thrive. Learn More
Wholesale Merchandise for Retailers
Shopping for best-sellers has never been simpler
MasonJars.com is a marketplace for buying best-selling products that customers love. From wholesale candles
to wholesale cutting boards, we developed a marketplace that positions small businesses for success.
How do we do it? We have a dedicated wholesale support team to help find products
that fit your needs. Shop our curated categories to get started.
Why Shop MasonJars.com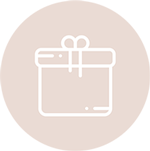 Exclusive Products

Buy original, maker-made products
you can't find anywhere else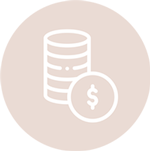 No Minimums

From cases to crates, you can shop
without the hassle of a minimum purchase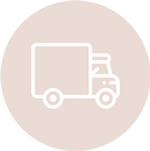 Free Shipping

Fast delivery and free shipping
on select products