30% off Gustus Vitae product line - Gourmet Sugars and Spices
*Discount automatically applied at checkout. Sale ends 12/21/21.
reCAP® Mason Jars | Original Pour Lid | PACKAGED | Case of 36 or 42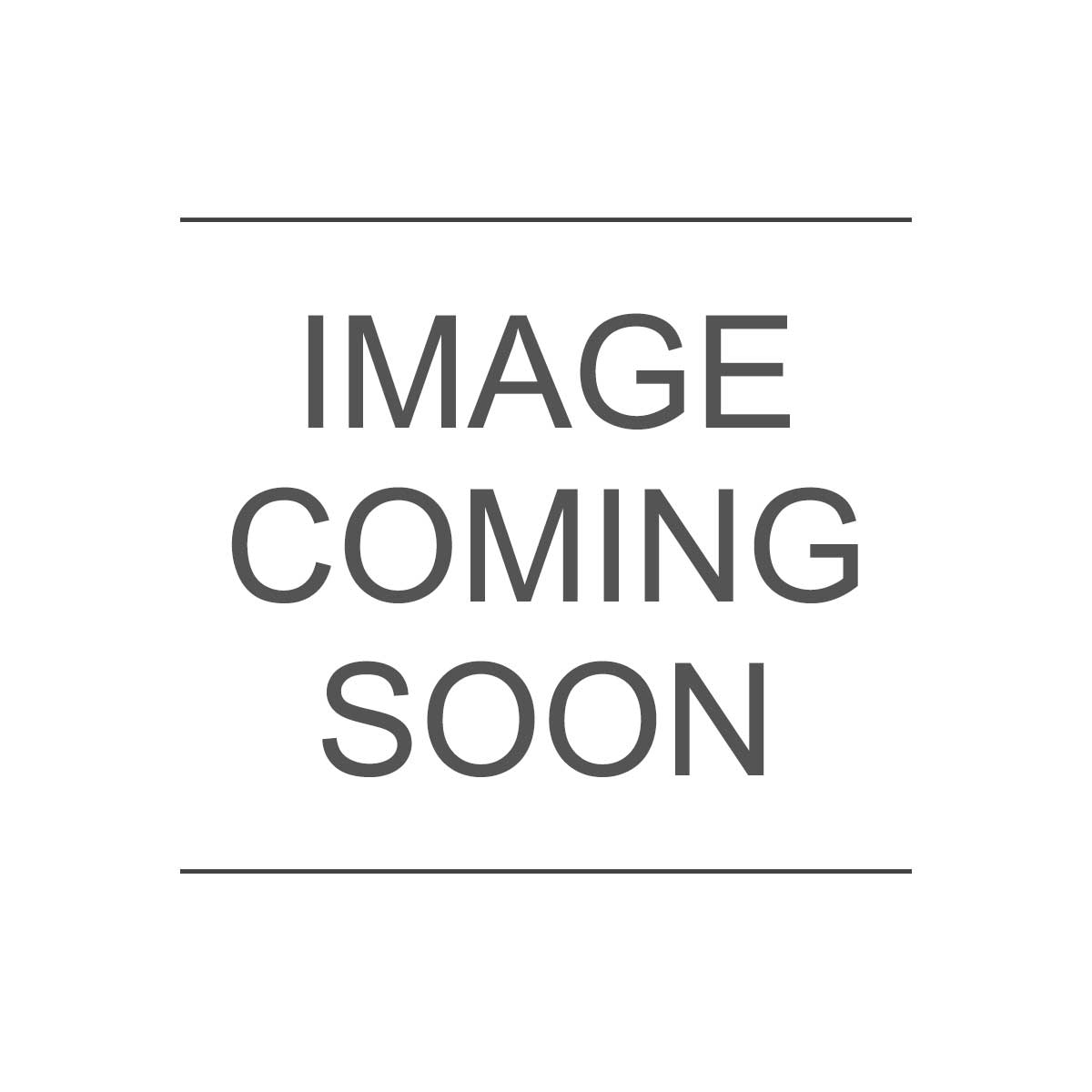 0% of customers recommend this product
Wonderful product, great customer service

Great lids, fits perfect on standard mouth jars and no leaks. I like that the gasket is replaceable if it were to wear out and for easy cleaning. The wide mouth on top is perfect for aromatic drinks as well. Every time I have been in contact with customer service is wonderful, very knowledgeable and easy to work with.
Helping Small Businesses Thrive

Wholesalerie was founded on the fact that healthy local businesses are essential for strong communities. Through exclusive products, local-search options, and curated best sellers, we're helping small businesses thrive. Learn More