The Fastest, No-Hassle Way
to
Start a Community B2B Marketplace
One Site Bringing Together Manufacturers, Makers, Creative Services, and Independent Retailers!
Marketplace growth is outpacing
eCommerce growth by 40%
B2B marketplaces account for
30% of all global online B2B sales
53% of manufacturers say they are
losing revenue to marketplaces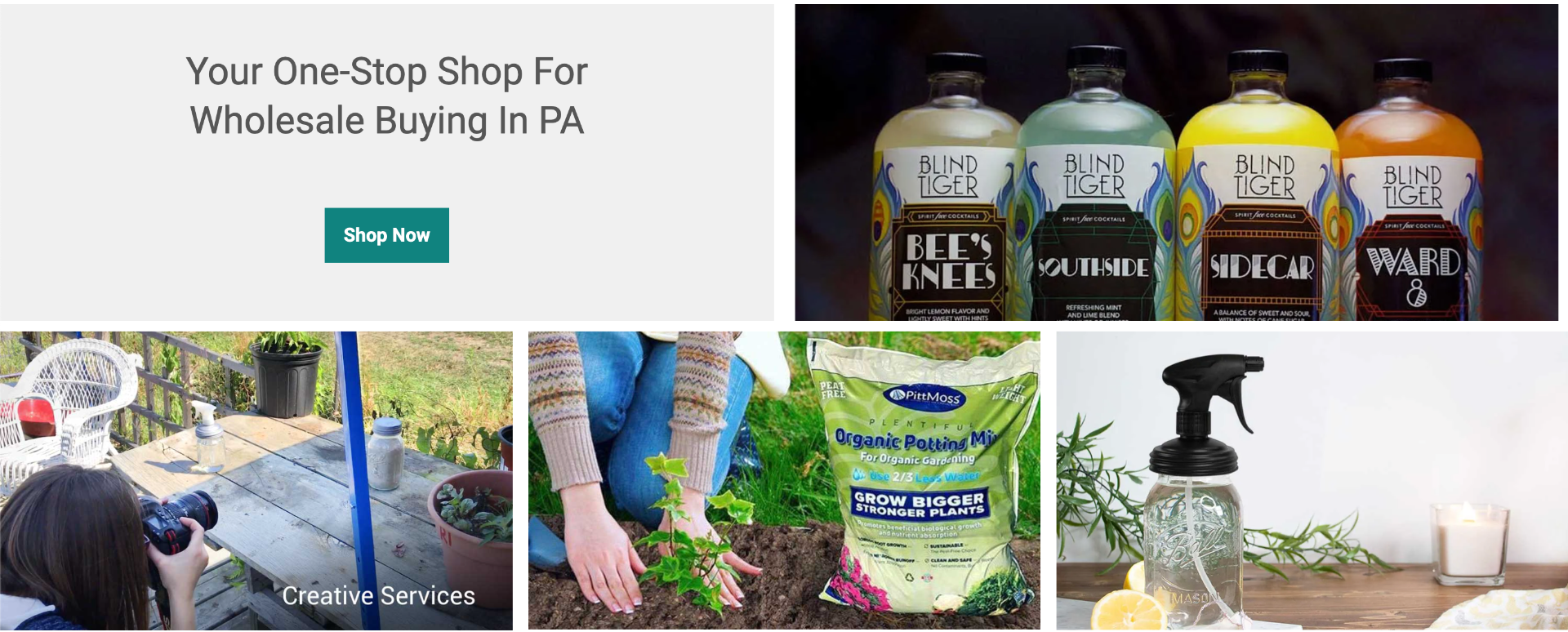 Support Your Community by Sponsoring

Wholesalerie.com/Your B2B Marketplace
Wholesalerie technology enables organizations to actively
create a regional ecommerce marketplace ecosystem
Choose Your Way to Get Involved

B2B Ecosystem
Create your own B2B ecosystem and showcase
your members/business associates



FREE Profile Page
Highlight your own organization that backlinks to your site
and an automated checkout to streamline your membership
payments, classes, or any other product/service you would
like to sell



Waived Transaction Fee
0% transaction fee (normally 15%) to list
membership/services for checkout -
for non-profit organizations only



Impact Data
Opportunity to collect
long-term impact data




Wholesalerie.com/Your B2B Marketplace
When Main Street Retailers shop local, the economy grows
and
the community comes together to support each other.
Enable entrepreneurs to succeed with a local B2B marketplace. We handle all the marketplace functionality,
seller onboarding, maintenance, payment processing, customer service & support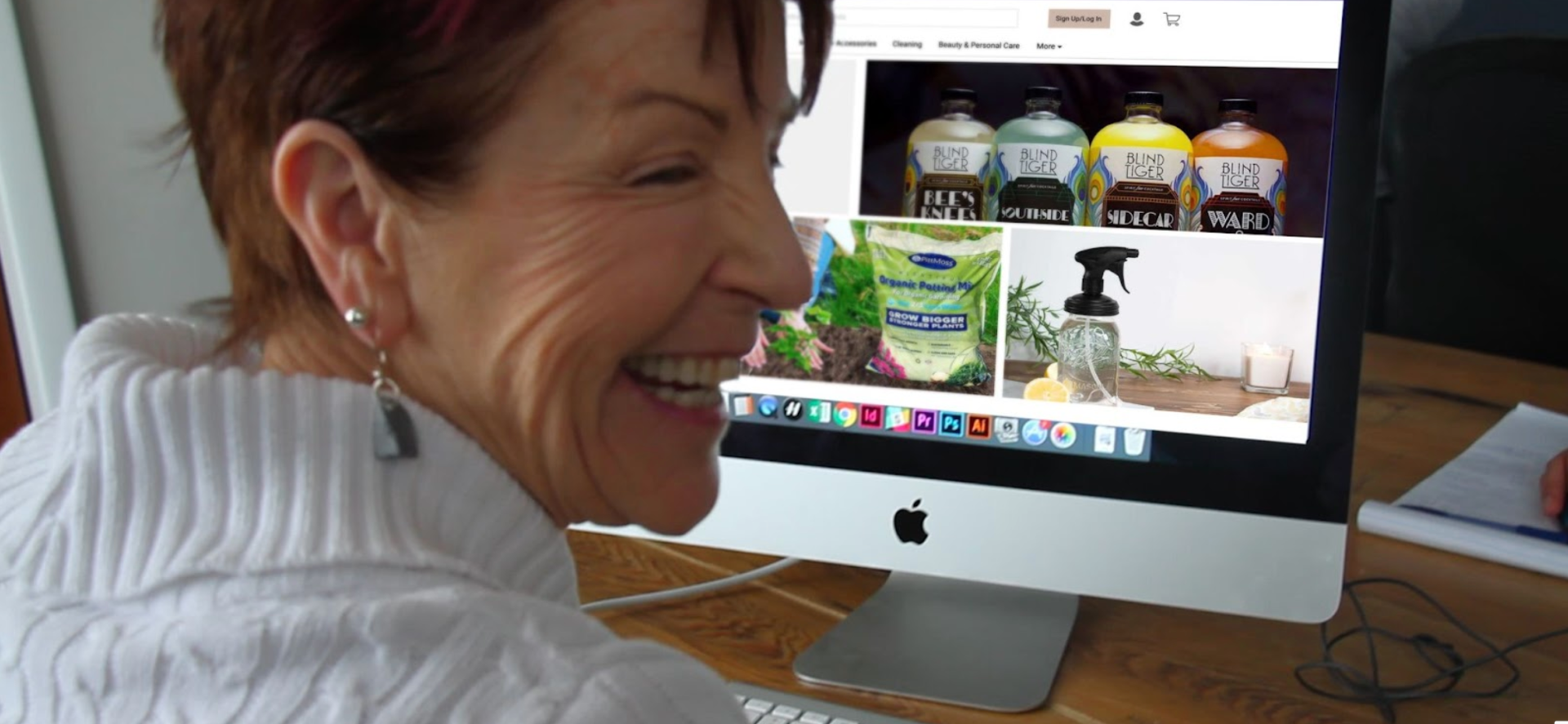 Wholesalerie was founded on the fact that healthy local businesses are essential for strong communities.
Through exclusive products, local-search options, and curated best sellers, we're helping small businesses thrive.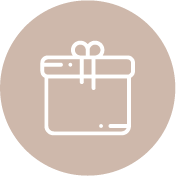 Try Before You Buy
Have you ever bought products that sit on the shelf? On Wholesalerie, we have no minimum purchases and you can buy samples before buying in bulk!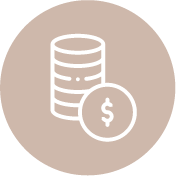 Get Cashback
Because we appreciate your loyalty, we want to make it a point to reward your purchases. That's why we offer cashback every time you shop with us.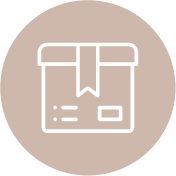 Exclusive Products
Wholesalerie has an ever-growing inventory of products you can't find in big box stores or Amazon, allowing small businesses to differentiate their offerings.
Sign Up for FREE
GET $25 OFF
Member Benefit for Your First Purchase

When you sell on Wholesalerie, you gain access to more local, state, and global buyers
Access to Buyers
Offer products at wholesale rates to our eager buyers. We've built a network of trust and reliability with over 1,000 buyers.
Eliminate Paperwork
We manage the nitty gritty details like payment terms, invoicing, and payment collection!
No Hidden Fees
No gimmicks, no tricks. There is no fee to sign up and list your products. Only a 15% referral fee on orders.

Company Profile
Reaching buyers starts with your information-rich Company Profile.
Buyers look for:
Capabilities

Detailed Product Specs

Quality Certifications

Ownership/Diversity Status

Contact Info

Product Images

FAQ's

White Papers

Photos & Videos

And much more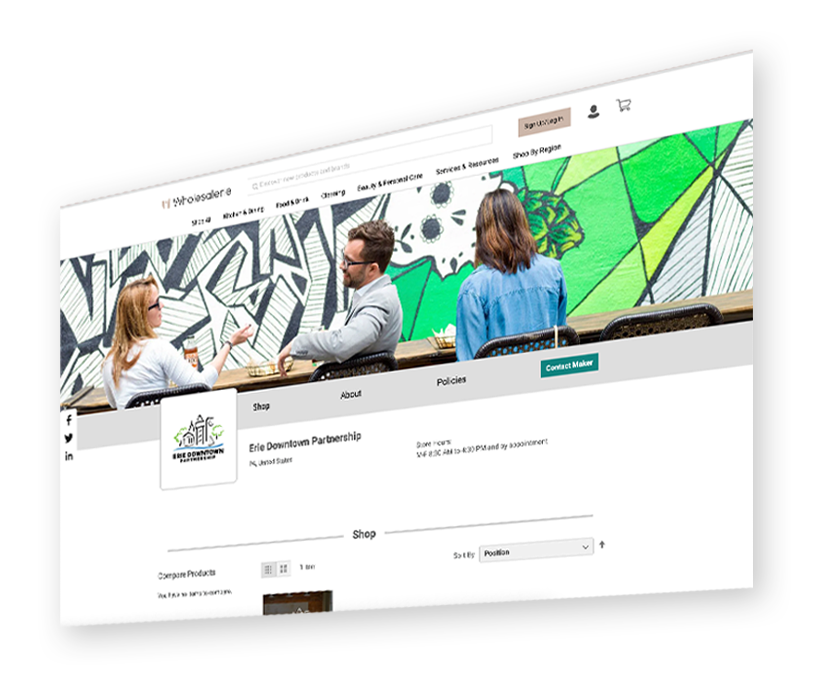 How Does Wholesalerie Compare? Wholesalerie 15% | UNFI 15%-18% | Faire 15%-25%