The Fastest, No-Hassle Way
to
Start a Community B2B Marketplace
Oh yeah, it's also FREE
Empower Local Sellers & Buyers
When you put the power back in the hands of local sellers, you help strengthen your local economy. That means you help create jobs for your friends and neighbors, contribute to improved public infrastructure, and reduce the global carbon footprint.
Create A Local B2B Marketplace

In Just THREE EASY STEPS
⮕

Send Link


Get Custom Page
⮕

Send Link


Get $25 on Signup


Get $75 on First Purchase
⮕
Promote on Social & Email

Get $ on Converted Sales
Wholesalerie is a feature-rich e
nterprise-level marketplace. This platform allows you to foster deeper relationships with your entrepreneur community and showcase the stories behind the brands that boost the local economy.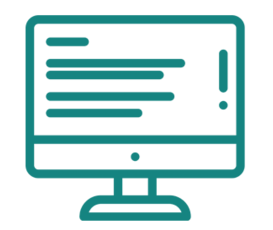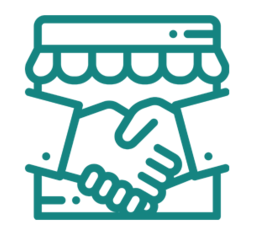 Invite the sellers with a personal email and give them this link to sign up to sell.
Join an existing region or start your own. Your community can be a region or affinity group. Your seller community should be independent brands, not resellers. Also include entrepreneurs that provide creative services and professional services such as marketing, branding, copywriting, product photography. Do not include realtors, insurance agents, etc.
Once there are at least 12 sellers with active products, we will build a custom landing page like this one on the Wholesalerie subdomain. Wholesalerie is powered by MakerPlace Inc. and is completely turnkey - the entire marketplace has fully-managed back-office tasks such as seller portal, payment processing, tax collection, and customer support.
---
Make it easy for specialty retailers and Main Street Mom & Pop's to find local brands.
When a buyer signs up, you get $25 and they get $25 toward their first purchase. When they make a purchase, you get $75. The reward can be used for purchases on the site. Use it for local products or corporate gifts to thank volunteers, employees, or customers.
Get started now by signing up here. Once you have an account, go to My Account / My Invitations and send your invitations!
---
Funnel your shop local campaigns and marketing efforts to ONE site, benefiting all small businesses on the platform for a higher return on investment.
Join the affiliate network and every time you use the links you'll receive a % of each sale based on the terms and conditions.
Are You Ready to Start Selling? Let's Get Started!