Healthy smoothies have been a popular "to-go" drink for a while now. When made correctly they can be an excellent source of vitamins, fiber, and protein. From adding kale to turmeric, new smoothie superfood variations pop up every day. What's the latest and greatest smoothie trend these days? Adding fermented drinks and probiotics!
Adding a cup of a probiotic drink like Kombucha or kefir can boost energy levels and improve immunity and digestion. Bust out a probiotic-packed smoothie as a breakfast replacement or an easy post-workout snack.
Ginger Strawberry Kombucha Smoothie
Ginger Strawberry Kombucha Smoothie
Ingredients
1 cup(s) Kombucha (or other probiotic drink)
1 tablespoon(s) coconut oil
1/4 inch ginger, peeled and minced or 1/2 tsp. powdered ginger
A little honey, maple syrup, or stevia to sweeten
2 tablespoon(s) chia seeds or chia seed gel (optional)
1 fresh or frozen banana (optional)
1/2 cup(s) frozen blueberries (optional)
1 cup(s) frozen strawberries
1, any other healthy ingredients or superfoods you have on hand (optional)
Instructions
Place all the ingredients into your high-speed blender and blend for around 30-45 seconds or until nice and smooth.

Note, if you don't have a very powerful blender you might want to blend everything except the coconut oil first, then drizzle it on and blend for another 5-10 seconds to avoid clumping.

Pour into a Mason jar and cap it off with one of our reCAP Mason jar lids to take your smoothie to-go.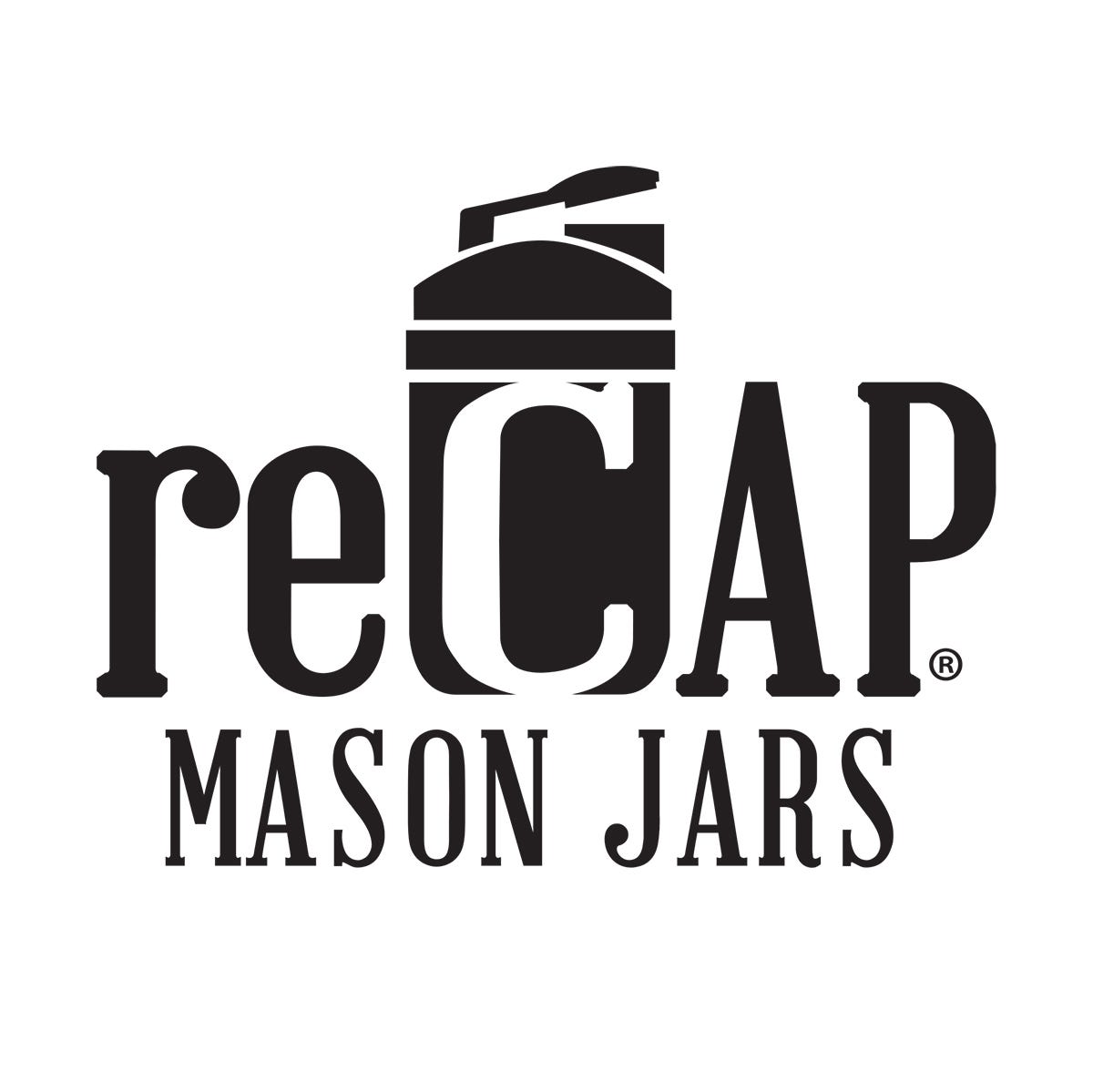 Meet reCAP®

, The Original Multipurpose Lid
We create solutions that enrich your life. The original reCAP products are the world's first multi-purpose Mason jar caps and are Made in America!