Reviews

Love the Mason Jar Lids!!
Love these spray caps!! Going to give some for Christmas gifts!!
Review by Sharon on Nov 12, 2020

Perfect for oil and vinegar
If I had ordered more than 2, I would have made some rosemary garlic infused oil. These are easy to use, and the oil does not come whooshing out. Very well made and no leaking. Thanks for a wonderful product.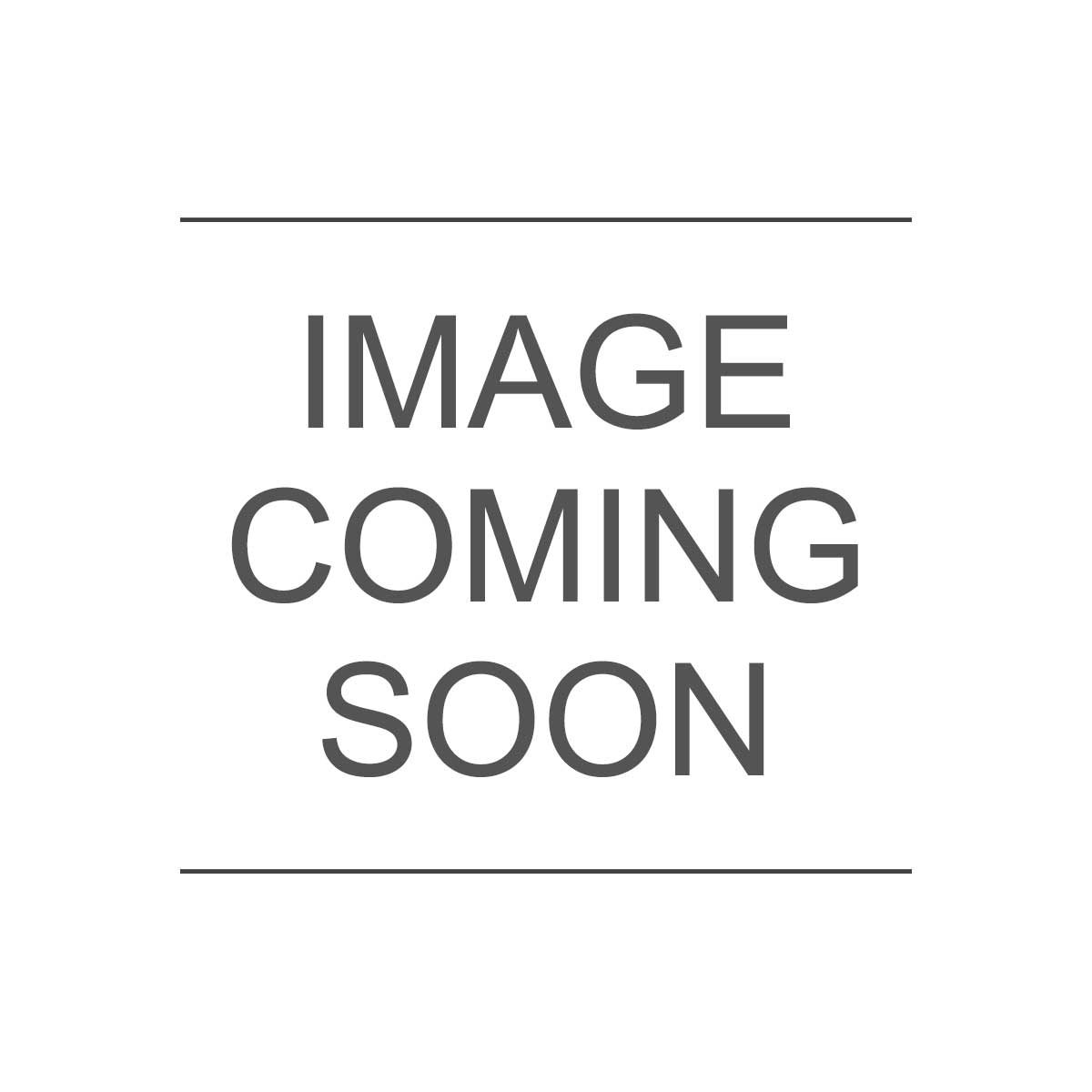 reCAP® Mason Jar Pour Spout Lid & Tap | Regular Mouth | Black
Review by Kgs on Oct 18, 2020

Amazing product!
I have tons of mason jars, and this is the perfect way to utilize them. I ordered the sprayer cap along with a few other products, and immediately came on here to order more! Perfect for my white vinegar, which I use in every room (under kitchen sink, in each bathroom and in the laundry room). Love the fine mist spray, which made ironing a breeze, as well as the ability to change how the spray comes out. Highly recommended'
Review by Kgs on Oct 18, 2020

First Purchase
Ordered today and can hardly wait for my starter set to arrive! I have all the ingredients to make my own hand sanitizer. Second project will be household cleaning products, I'm tired of paying for overpriced cleaning product's! EXCITEDLY AWAITING My STARTER SET.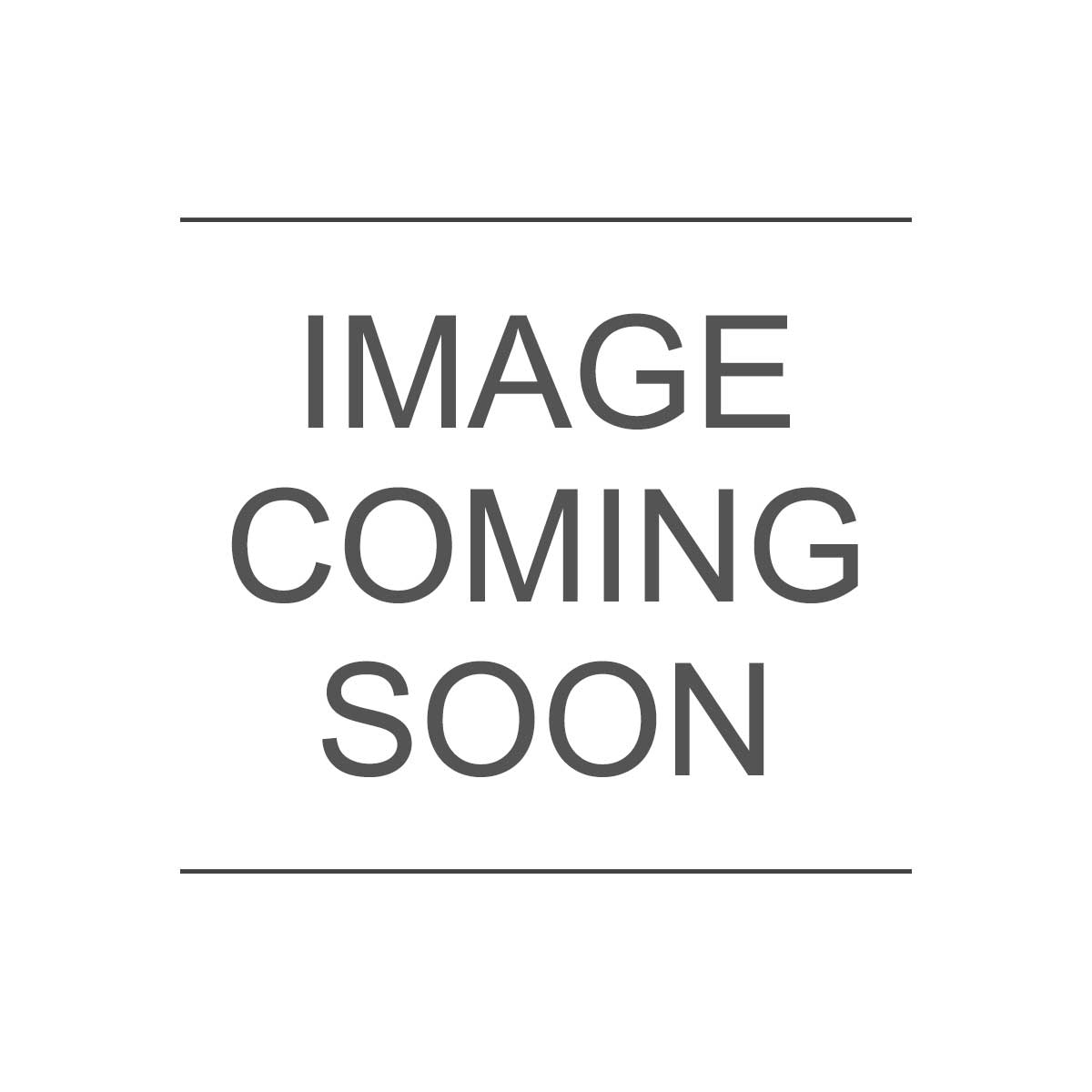 reCAP® Mason Jar Lids Five Piece Starter Set
Review by Brenda on Jul 12, 2020

Happy with purchase.
As advertised. We also got the silver lid with handle. Very nice, good quality, we will get more.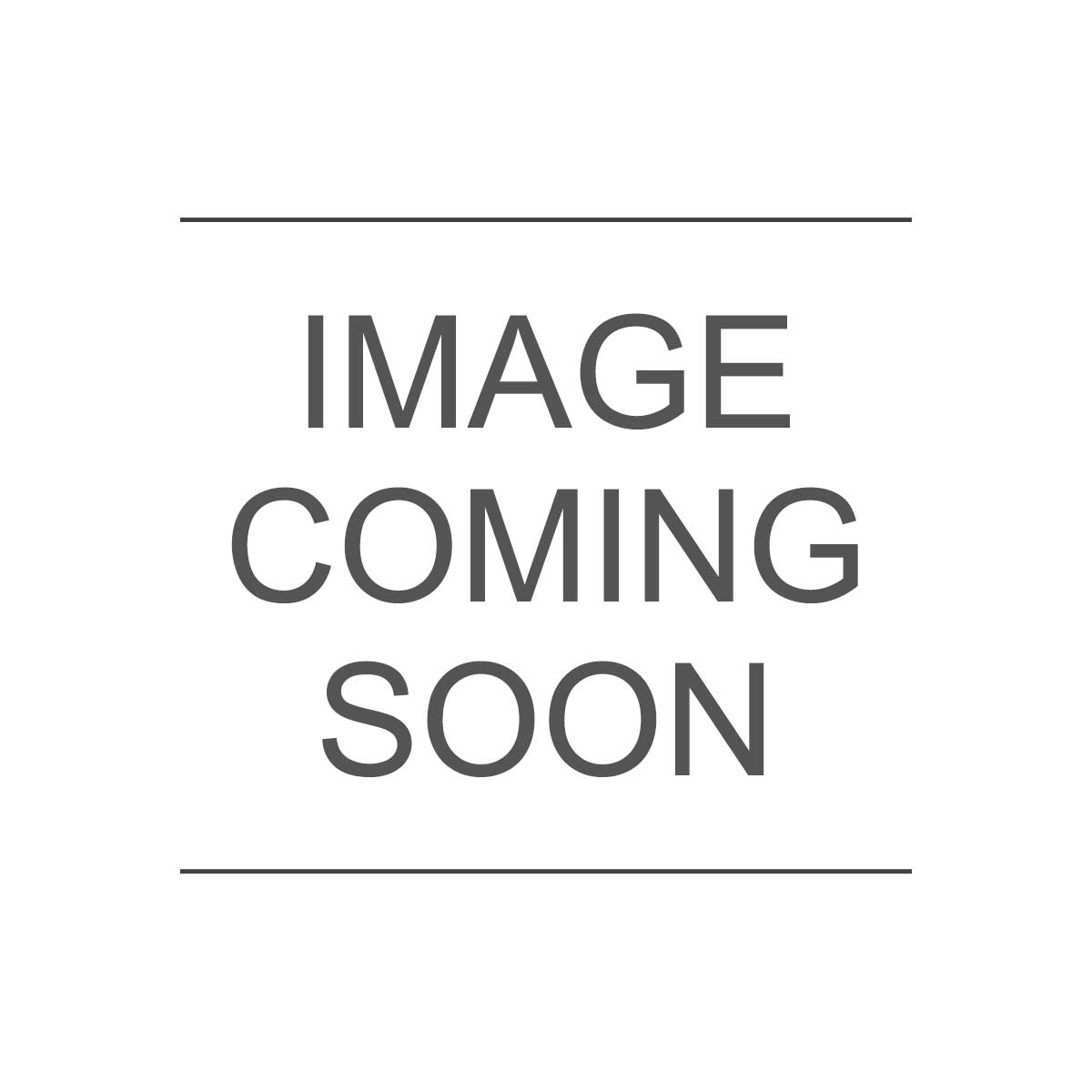 Ball® Mason Jar | 64 ounce Half Gallon Jar | Wide Mouth | Single Jar
Review by J & A on May 14, 2020

Love the lid!
I use these in my business and also sell them to my customers. They are great for anything that needs to pour out of a mason jar!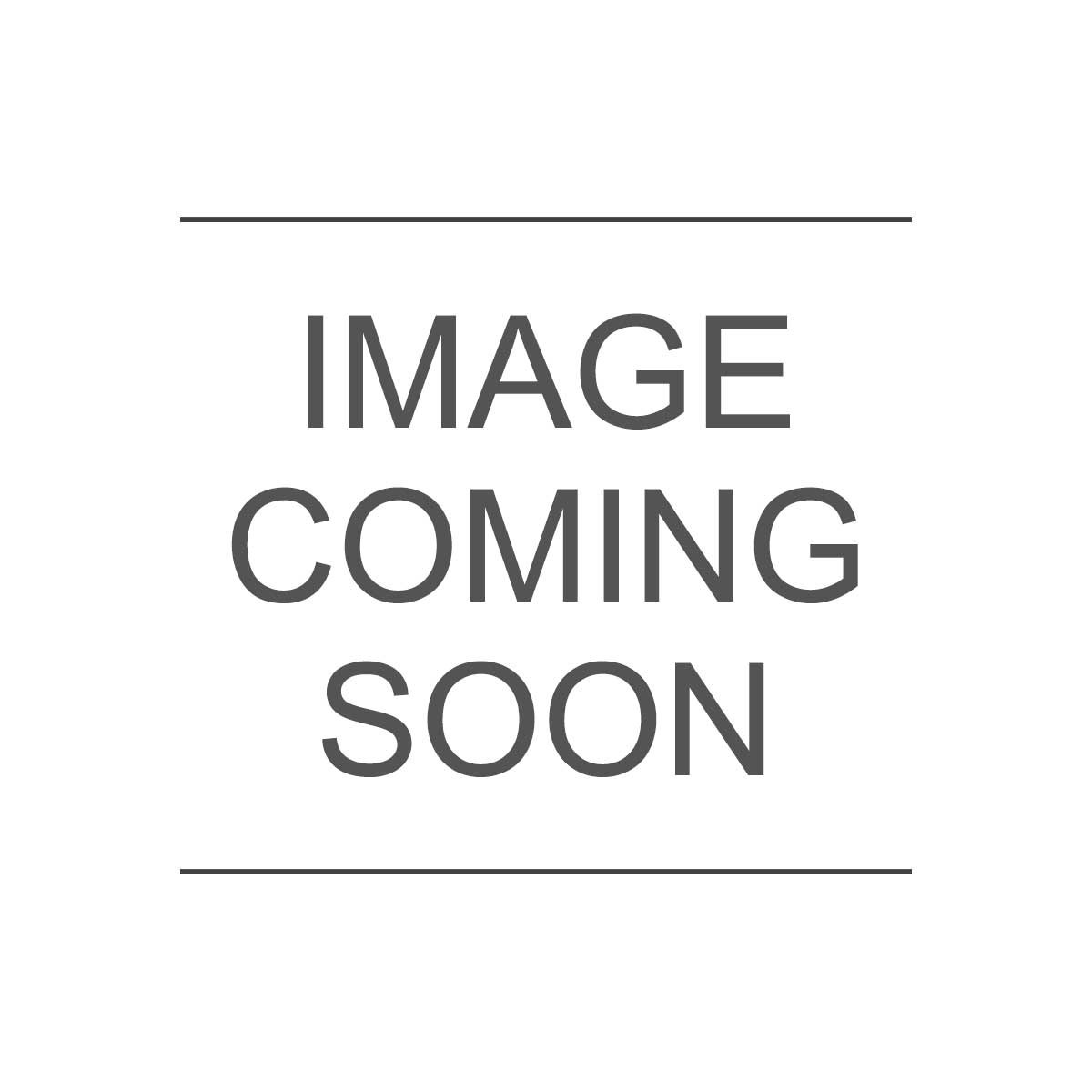 BOGO! reCAP® Mason Jar POUR Lids Wholesale - Packaged
Review by Kristin F on Mar 3, 2020

Fabulous product
I have several of these lids, in both sizes, and find them very useful and convenient.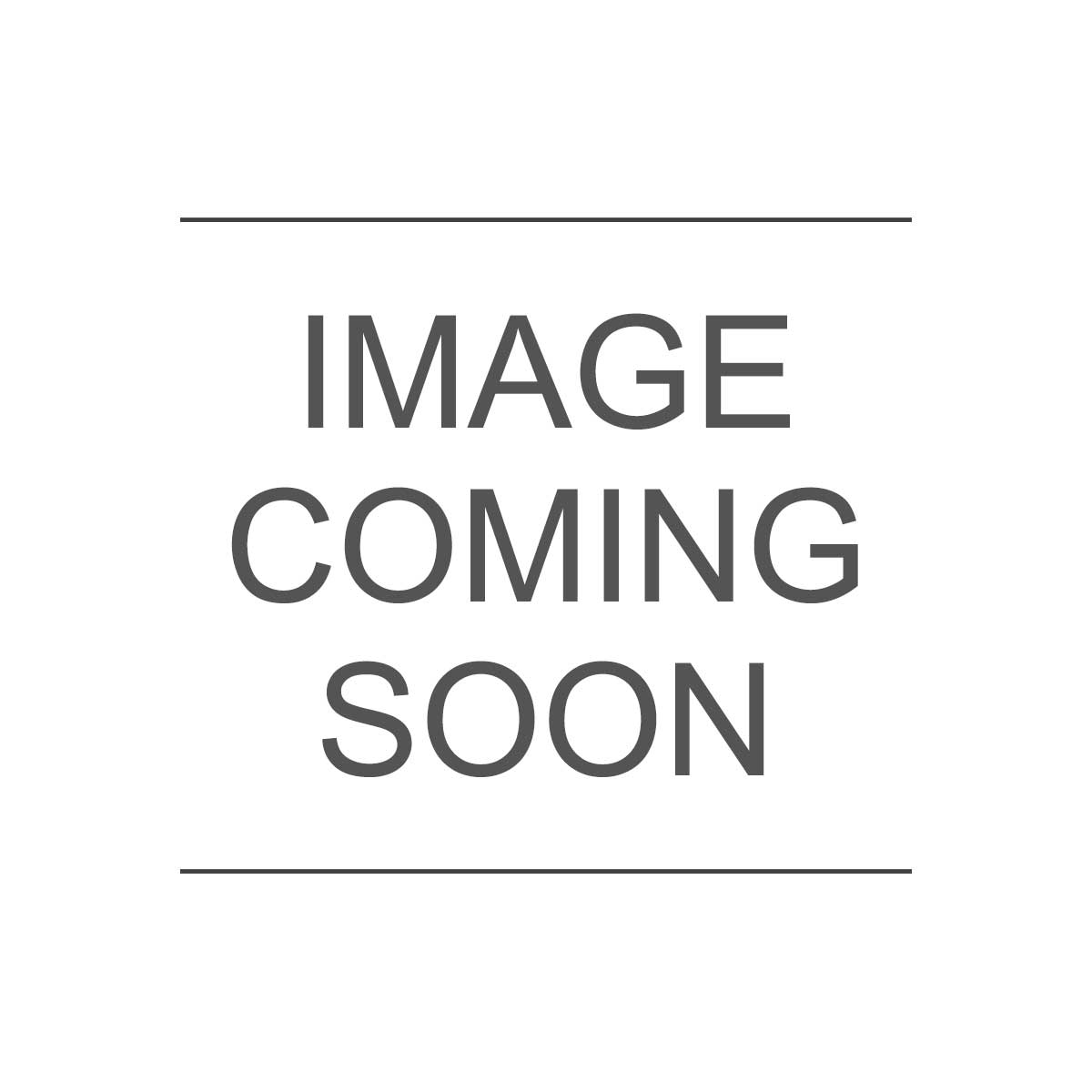 reCAP® Mason Jars lid POUR cap
Review by Bodi on Jan 20, 2020

MUCH IMPROVED!!!
These sprayer caps are 100% better than the previous sprayer caps made by reCAP. They are sturdy, they spray well, and they don't have a weak point where the sprayer part meets the lid.
Review by Emily on Sep 7, 2019