At Wholesalerie, we celebrate small-business owners
who have a passion for American-made, grassroots-manufactured, small-batch products. We're rewriting the eCommerce narrative
in a big way by providing a better wholesale marketplace that's specifically designed around how buyers want to shop.
Not only does Wholesalerie unlock new opportunities to buy from sellers in your area and across the country,
but we also carry an ever-growing variety of exclusive products that help your business stand out!
Wholesalerie was founded on the fact that healthy local businesses are essential for strong communities.
Through exclusive products, local-search options, and curated best sellers, we're helping small businesses thrive.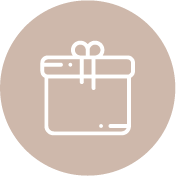 Have you ever bought products that sit on the shelf? On Wholesalerie, we have no minimum purchases and you can buy samples before buying in bulk!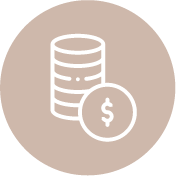 Because we appreciate your loyalty, we want to make it a point to reward your purchases. That's why we offer cashback every time you shop with us.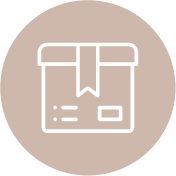 Wholesalerie has an ever-growing inventory of products you can't find in big box stores or Amazon, allowing small businesses to differentiate their offerings.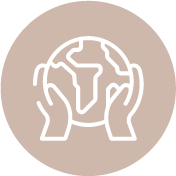 There are no do-overs when it comes to the health of our planet. We believe that whether it's how we shop, eat, and clean, the smallest changes can make a world of difference.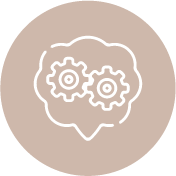 We need each other to live better—be it by taking the time to connect with our communities, making concerted efforts to help one another, or supporting small businesses.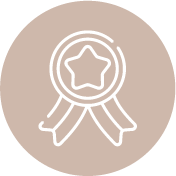 Small Makers can accomplish momentous things, individuals can inspire millions, and one product can change a person's life. Big or small, our products empower customers.