Coming Soon!
We connect businesses not only to goods, but to creative services, manufacturers,
and resources to fully support a healthy entrepreneurial ecosystem. Buyers can shop by region
in order to connect with creative services and resources within your community.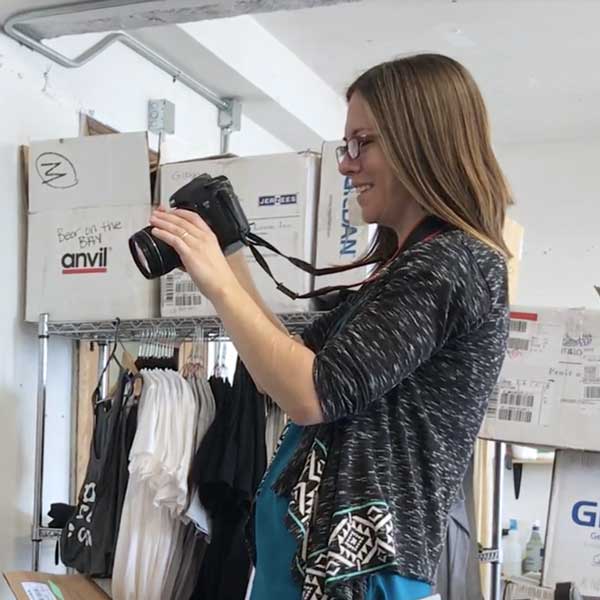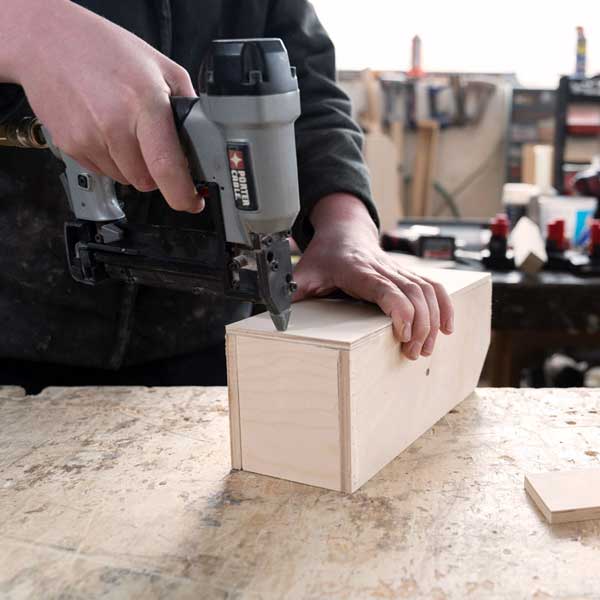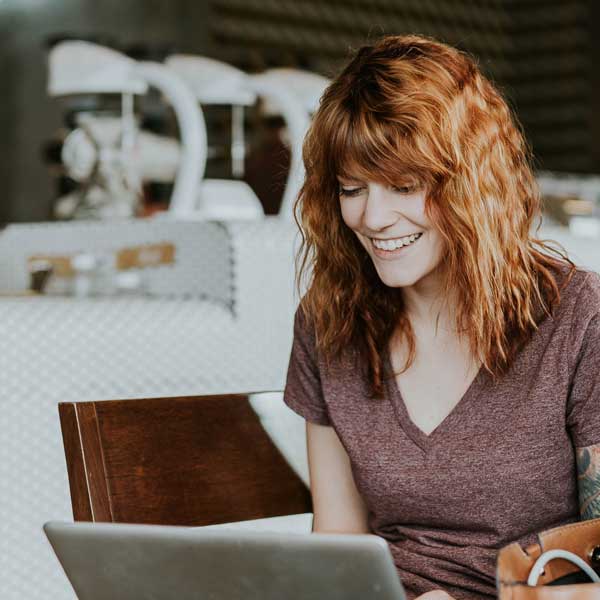 Interested in signing up to sell your service or resource? Click to learn more.