The Dole Cup Hack
Did you know that those little fruit or Dole cups you'd normally recycle can be repurposed as a dressing, fruit, or nut container? Fitting perfectly in a wide mouth Mason jar, you can use it to keep your dry and wet foods separate or visa versa. Besides salad dressing, you can fill it with a variety of toppings such as nuts, fruits, cheeses, and sauces.
Cap off your Mason jar and fruit cup with a reCAP POUR for easy transportation and storage! The reCAP wide mouth POUR also works well for smoothies, pantry storage, and anything you can think of.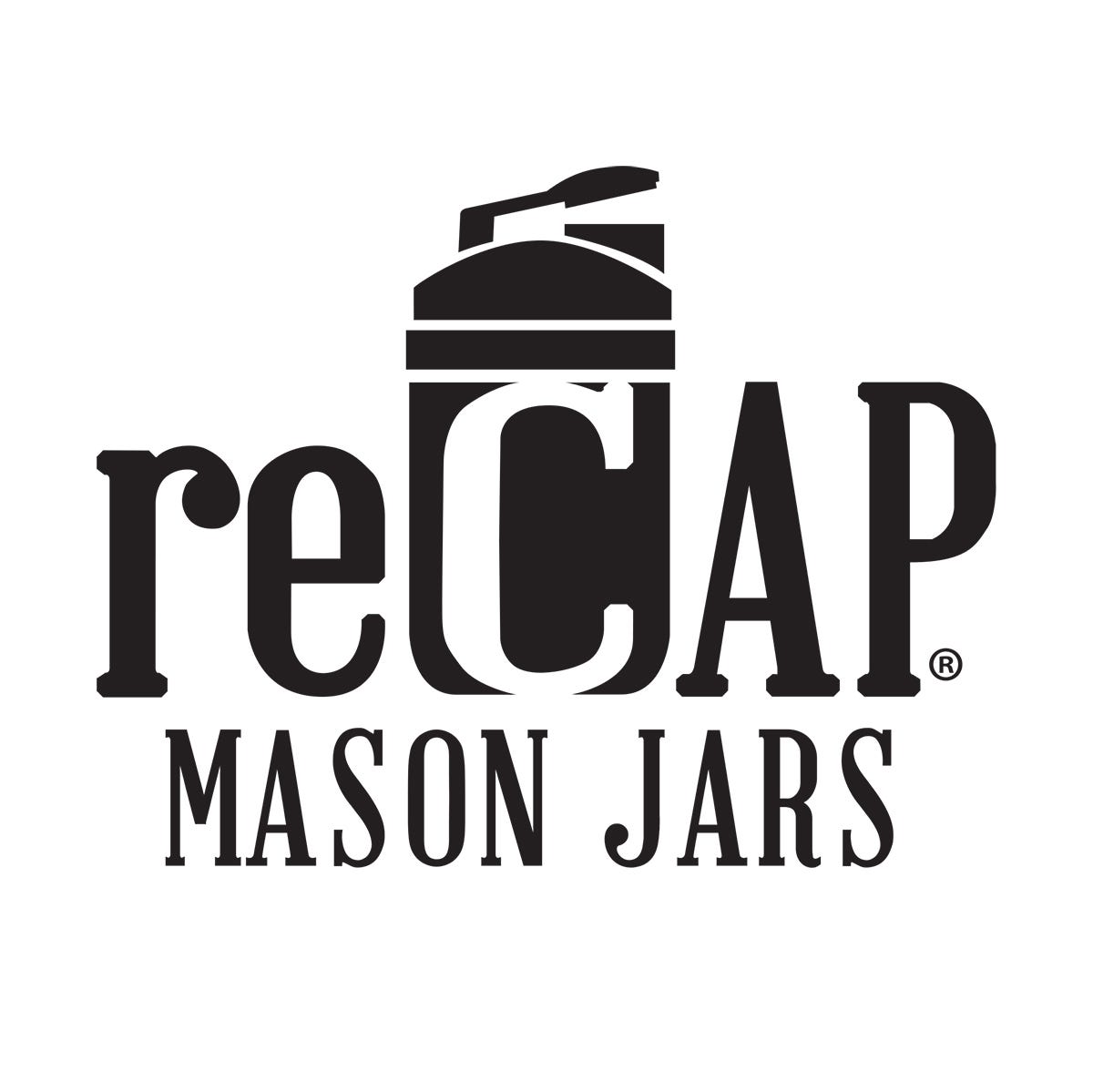 Meet reCAP®

, The Original Multipurpose Lid
We create solutions that enrich your life. The original reCAP products are the world's first multi-purpose Mason jar caps and are Made in America!