Garlic Whiz-Bang Salad Dressing Recipe in a Mason Jar
Check out this recipe by our friend, Jeff McCullor, of Erie Ale Works. With a full flavor and a nice, peppery snap, this Garlic Whiz-Bang Dressing works well on salads and pita sandwiches.
Skip To The Recipe
Buy The Products Used In This Recipe
Fun Facts: The Original reCAP POUR lid was created by Karen when she was looking for a mess-free and convenient solution to store and pour salad dressing!
Jeff also co-owns Erie Ale Works, a local microbrewery located along the Lake Erie Ale Trail, a collection of area breweries and brewpubs.
Garlic Whiz-Bang Salad Dressing Recipe in a Mason Jar
Garlic Whiz-Bang Dressing
Ingredients
1 cup(s) vegetable or canola oil
1 cup(s) ketchup
1/2 cup(s) apple cider vinegar
4 tablespoon(s) brown sugar
2 tablespoon(s) teriyaki sauce
2 cloves garlic, minced
2 teaspoon(s) salt
1 teaspoon(s) black pepper
Instructions
Simply mix all the ingredients in a pint-sized Mason jar. (I like to cap my jar off with a reCAP and give it a good shake.)

Chill for 2 hours before serving.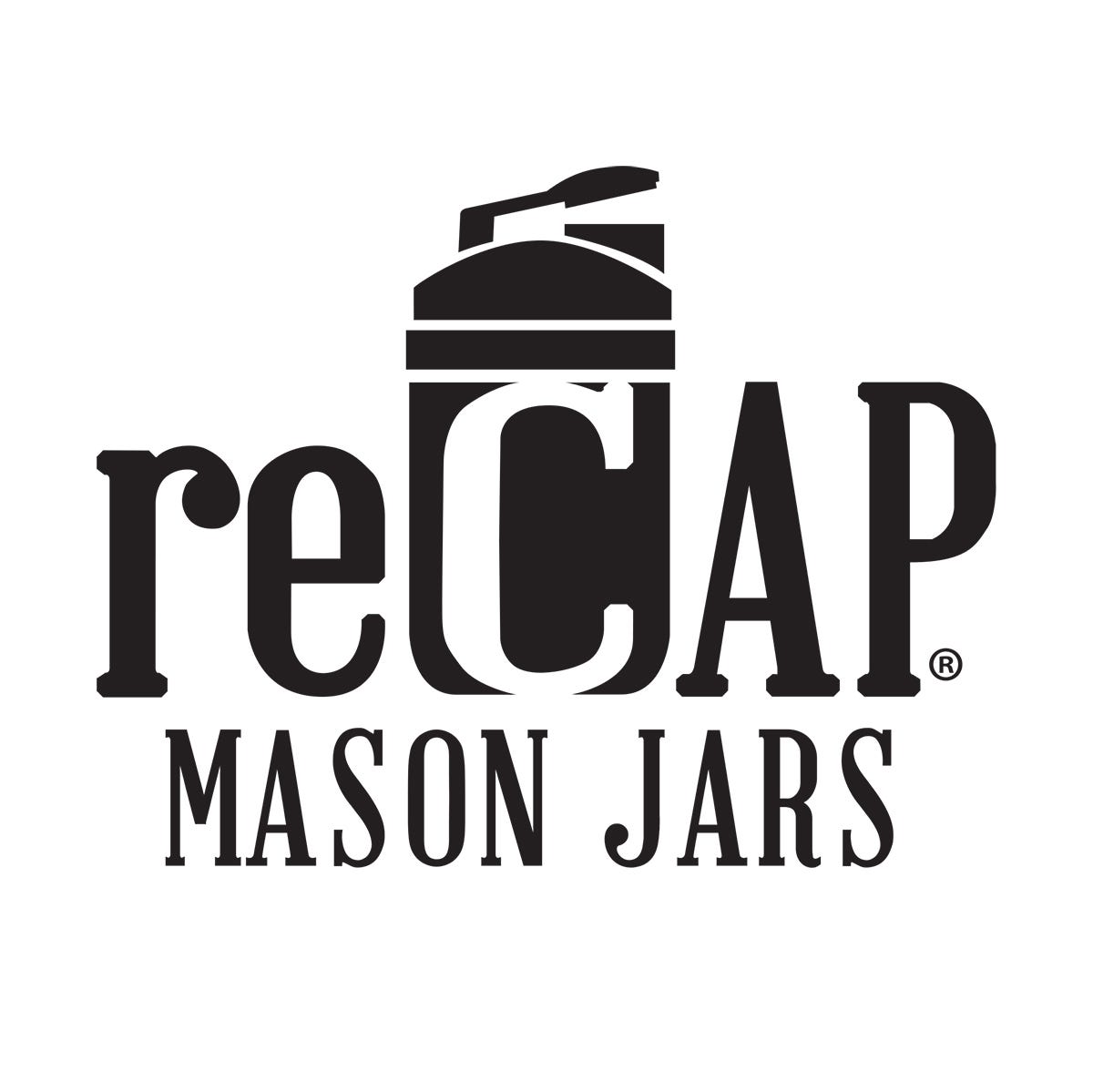 Meet reCAP®

, The Original Multipurpose Lid
We create solutions that enrich your life. The original reCAP products are the world's first multi-purpose Mason jar caps and are Made in America!