Gingerbread Play Dough in a Mason Jar
This activity is sure to delight and entertain the kids this holiday season. Moms will love how great it makes the house smell, and kids will love playing with it! Just bake the playdough, put it in a Mason jar, and cap it off with a reCAP® FLIP Mason jar lid!
Skip To The Content
Buy The Products Used In This How To
Ingredients:
1 cup all purpose flour
1/2 cup salt
2 tsp. cream of tartar
1 tbsp. ground cinnamon
2 tsp. ground ginger
1 tsp. ground nutmeg*
1 tsp. ground cloves*
2 tbsp. vegetable oil
1 cup water
*To save money, you can substitute the cloves and nutmeg for allspice! Since making playdough is not an exact science, ingredients can be tweaked based on what you have on hand and your spice preferences. Pumpkin pie spice makes a great substitute.
Directions:
Step 1 In a medium saucepan whisk together dry ingredients. Next mix in the water, oil, and orange extract and stir until a thick batter is formed. Cook the mixture over low/medium heat until a thick dough forms. Turn out onto parchment paper and knead until smooth. Makes about 2 cups of dough.
Step 2 The cooking happens quickly- about 3 minutes total! The batter turns a beautiful brown color and has a rich enticing aroma, just like real gingerbread. Unlike gingerbread cookies, however, this playdough is not edible and tastes pretty yucky. (With half a cup of salt added to the mix, the taste alone should deter kids from eating it!) Although non-toxic if ingested, it is recommended for supervised kids aged 3 or above.
Step 3 Store the dough in a regular mouth Mason jar and reCAP FLIP lid. Our FLIP lid keeps it fresh and pliable.
Step 4 Now time to great creative! When you are ready to decorate, use a cookie cutter, some googly eyes, and accessories.
The rolling pins featured in this post were created by Humble Elephant!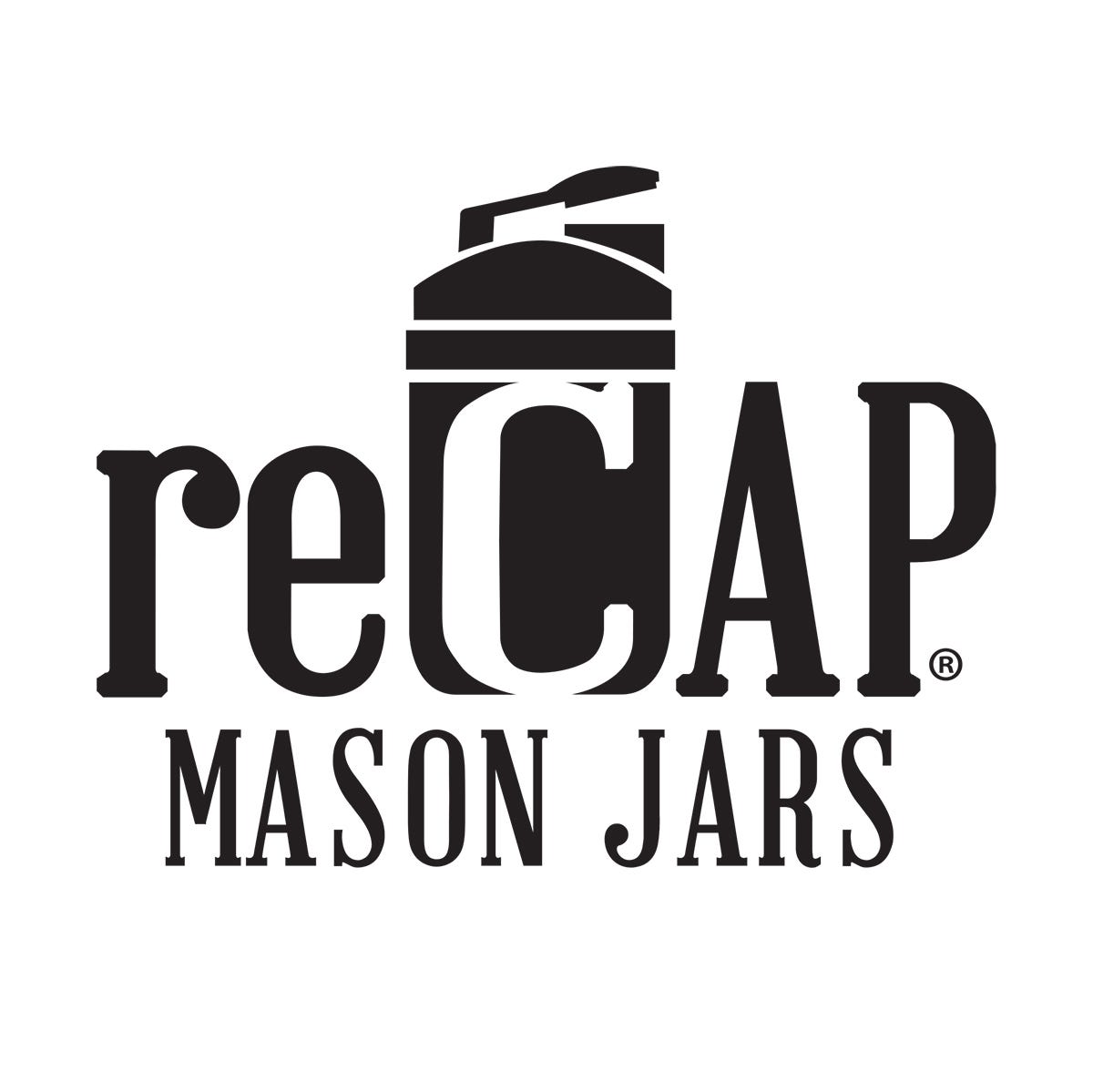 Meet reCAP®

, The Original Multipurpose Lid
We create solutions that enrich your life. The original reCAP products are the world's first multi-purpose Mason jar caps and are Made in America!