Grilled Buttermilk Chicken Marinade in a Mason Jar
Prep Time: 40 mins
Makes: 6 servings
The following marinade recipe will infuse your meat with flavor and keep it tender and juicy. A soak in herb-laced buttermilk gives a slight tang to this chicken while tenderizing the meat. From One Good Thing by Jillee.
Skip To The Recipe
Buy The Products Used In This Recipe
The key to grilling chicken is to create two heat zones: one for high, direct heat (over the coals) and one for low, indirect heat (away from the coals).
Messy marinades? Let Mason jars come to the rescue! Use a Mason jar and a reCAP wide mouth POUR lid for a mess-free marinade container.
Why we love this hack:
1. It travels better to BBQs.
2. It is less messy and wasteful than ziplock bags.
We're all about reducing plastic waste whenever possible. Plus, using tongs to scoop the chicken out of a ziplock bag is just a struggle.
3. It allows members of family to pick their own flavors.
You can tweak your recipes based on personal preferences. (Example: I like red pepper flakes in some of my marinades, while my fiancé enjoys extra cilantro.)
4. A typical chicken breast fits nicely in a pint jar
A pint jar is a nice option for dinner for one or two. A larger jar, such as a pint-and-a-half or a quart jar, would be a better choice for preparing a family-size portion.
5.The reCAP lid keeps it sealed and safe
Using a reCAP ensures your marinade will stay sealed, fresh, and prevent germs from spreading. (Just be sure to wash your gasket when you clean up.)
Grilled Buttermilk Chicken Marinade in a Mason Jar
Prep Time: 40 mins
Makes: 6 servings
Grilled Buttermilk Chicken Marinade
Ingredients
2 cup(s) buttermilk
7 garlic cloves
1/2 cup(s) rosemary or thyme
as desired coarse salt and freshly ground pepper
Safflower oil for brushing
6 Wide mouth pint jars or 1 wide mouth quart jars
6 reCAP Wide mouth Pour Caps (1for each jar)
Instructions
Combine buttermilk, garlic, herbs, tablespoons salt, and teaspoons pepper in a large bowl.

Add chicken breasts to the Mason jars and pour in the marinade.

Cap off the jars with reCAP POUR Mason jar lids.

Refrigerate for at least 4 hours or overnight.

Remove chicken from refrigerator 30 minutes before grilling.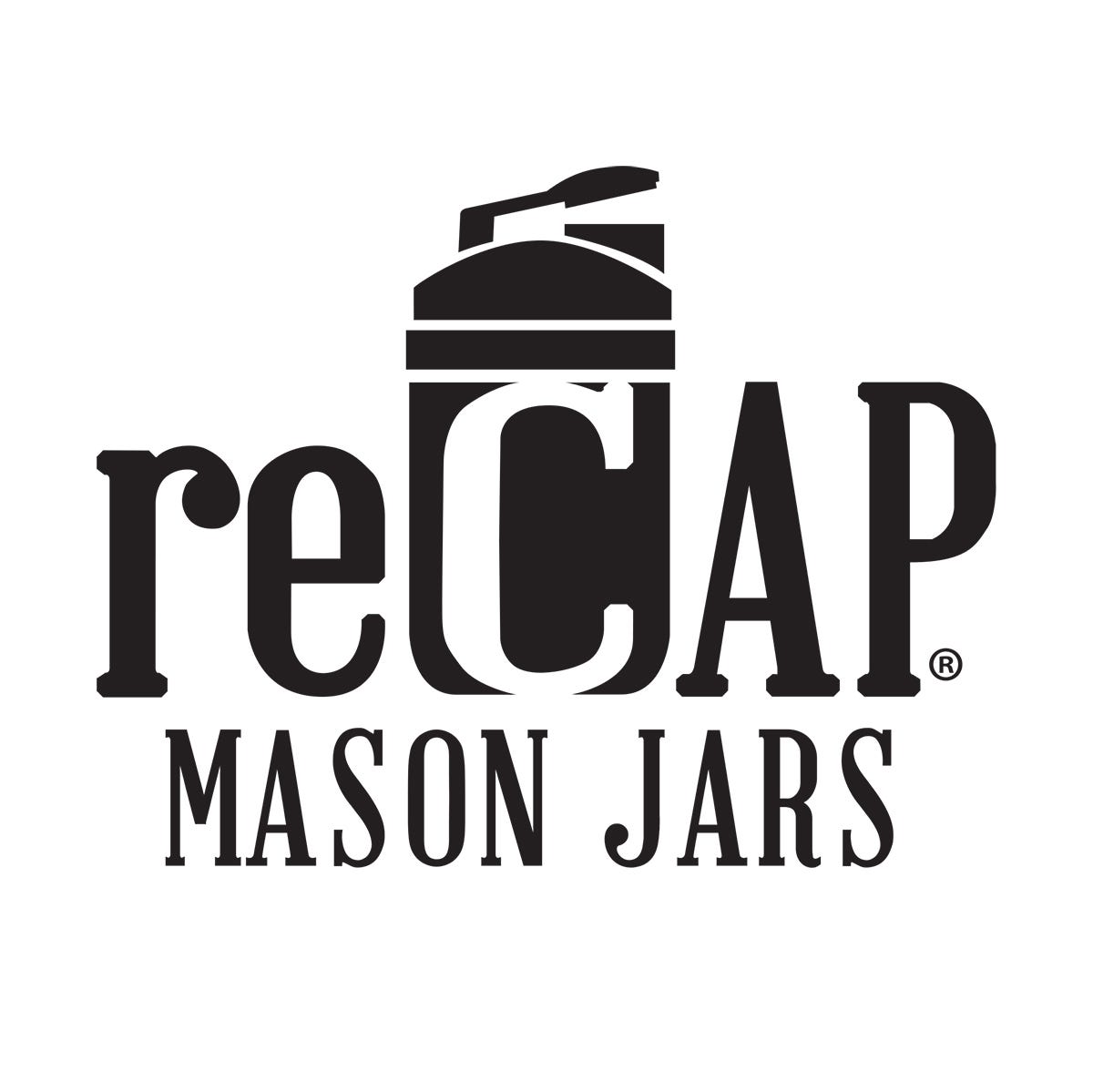 Meet reCAP®

, The Original Multipurpose Lid
We create solutions that enrich your life. The original reCAP products are the world's first multi-purpose Mason jar caps and are Made in America!