Making your own homemade dog treats can be a fun activity for you and a tasty reward for your dog! With ingredients like peanut butter and bacon, these dog biscuit recipes are sure to have tails wagging. What's nice about making treats yourself is that you can select organic, healthy ingredients. (No fillers or additives here!)
When you're done baking, use a Mason jar capped with a reCAP FLIP for a convenient dog treat container! The FLIP lets you easily shake treats out into the palm of your hand.
Makes: 30 large dog treats
Homemade Dog Treats
Ingredients
3/4 cup(s) peanut butter
2 eggs
1/4 cup(s) oil
2 1/2 cup(s) whole wheat flour
1 teaspoon(s) baking soda
2 tablespoon(s) bacon grease, melted
1 cup(s) pumpkin
Instructions
Preheat oven to 350 degrees.

Combine pumpkin, 1/2 cup peanut butter, eggs, and oil in a bowl. Add in baking soda and whole wheat flour. Stir until a stiff dough forms. Knead dough or mix just until flour is incorporated.

Roll out dough with a rolling pin and use a small cookie cutter to cut out dog bone shapes, or just bake into little circles like cookies.

Bake for 15 minutes.

Whisk the bacon grease and rest of the peanut butter until very smooth. Drizzle over the treats and cool till glaze hardens.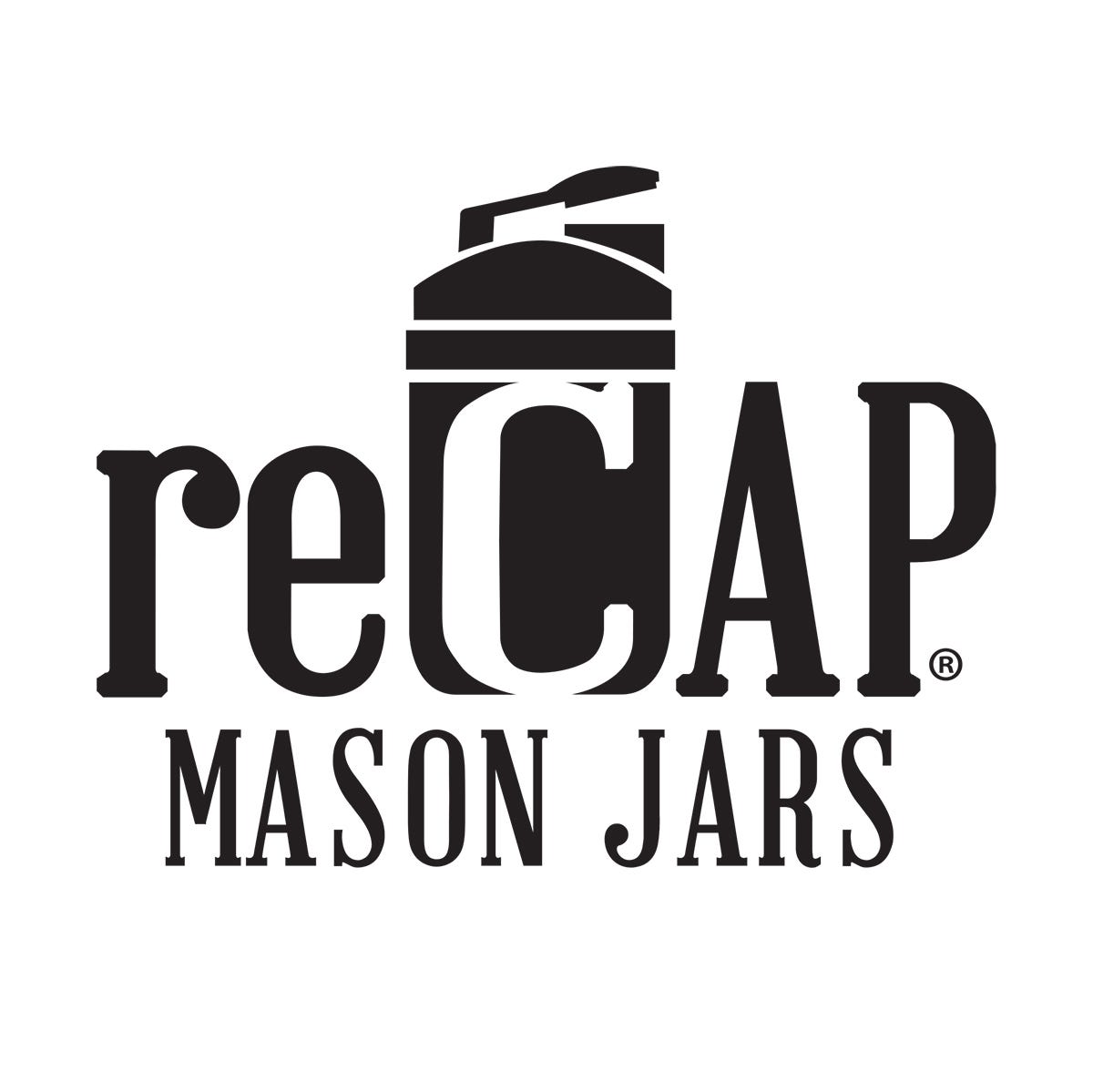 Meet reCAP®

, The Original Multipurpose Lid
We create solutions that enrich your life. The original reCAP products are the world's first multi-purpose Mason jar caps and are Made in America!