All you need is a bag of Hershey kisses, a Mason jar, some stickers, jar decorations, and one of our FLIP or POUR Mason jar lids.
Simply affix a sticker to the bottom of each Hershey kiss and add the kisses to the jar.
Cap it off with your reCAP Mason jar lid and add some pizzazz to the jar with ribbons or decorations!
We've provided some free printable stickers for the bottom of the kisses in the product list below. For fast and easy application, print your stickers on adhesive paper.
Don't forget: After the kisses are eaten, the jar and lid can be repurposed as a salad dressing container, an on-the-go smoothie container, a craft jar, pantry storage, and more!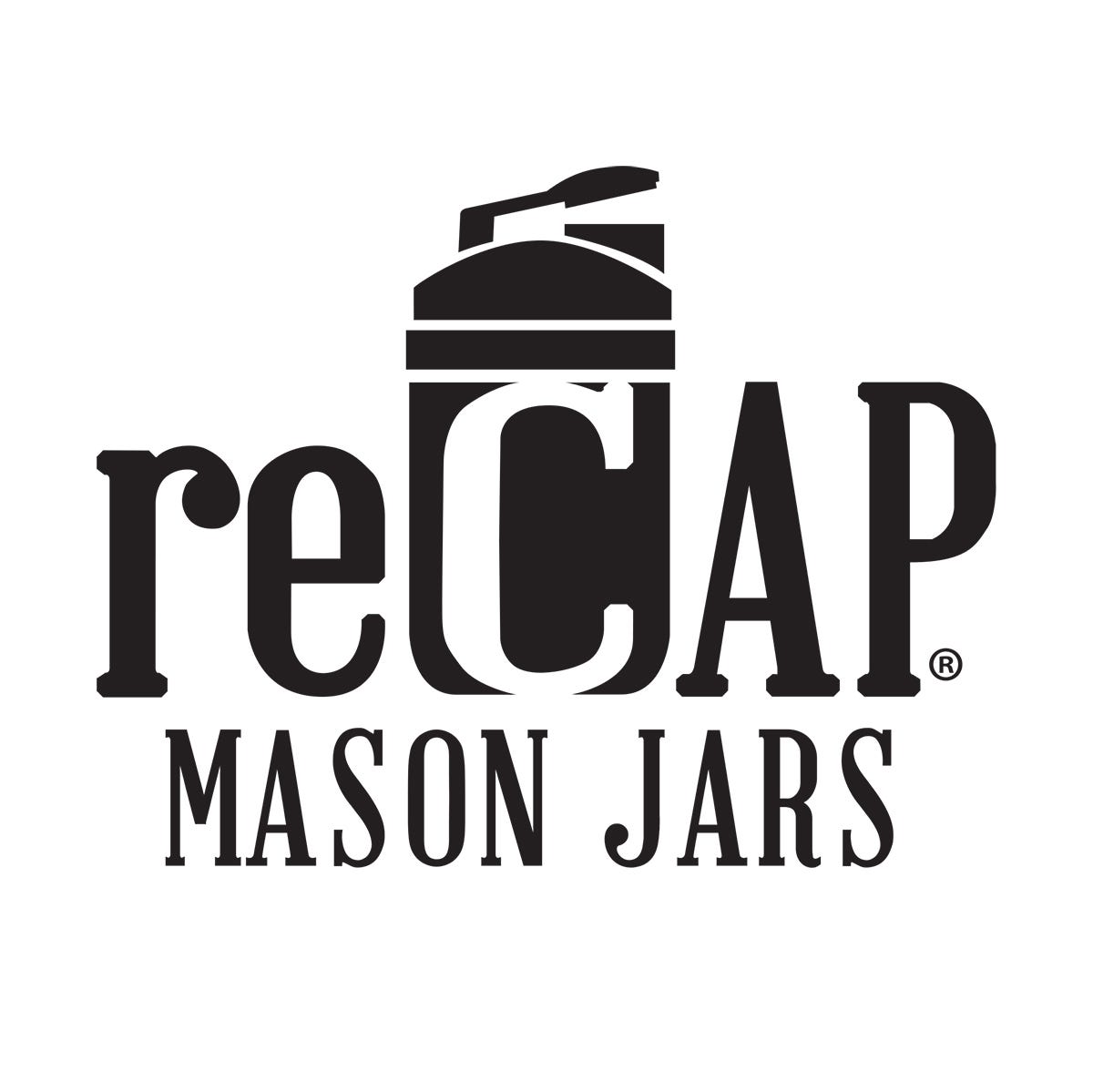 Meet reCAP®

, The Original Multipurpose Lid
We create solutions that enrich your life. The original reCAP products are the world's first multi-purpose Mason jar caps and are Made in America!