Lemon. Ice Cream. Whipped Cream. Cookie crumbs. Pie. This recipe was born out of a mission to create a backyard dessert to celebrate any occasion. It needed to be fun, delicious, effortless, nostalgic and appeal to the entire family, from grandma to the finicky little ones. Ideally, it tastes like a really delicious and sunny lemon meringue pie.
Skip To The Recipe
Buy The Products Used In This Recipe
Prepare this recipe by finding all the required ingredients, blender, and piping bag. Don't forget the Mason Jars!
]
The secret to a delicious milkshake is that illusive perfect ratio of ice cream to milk. We have found the exact sweet spot to be 3 scoops of ice cream to ¼ cup of whole milk.
Blend until you reach the perfect consistency.
Be certain there aren't any lumps in the shake and that it is as smooth as possible
.
Using the piping bag, do your best to beautifully top the Mason Jars with a whipped cream swirl.
Sprinkle the cookie crumbs on top for extra flavor and glamour.
Cover with our handy dandy reCAPs for your little ones or...
add a second straw to share with your sweetheart.
Lemon Meringue Milkshake
Ingredients
12 scoops or 420 gram(s) lemon ice cream or lemon sorbet
1 cup(s) whole milk
4 speculoos cookies or your favorite caramel or vanilla cookie, crushed
1 whipped cream recipe
Instructions
Set out the Mason Jars. Prepare the whipped cream and spoon into a pastry bag fitted with a 1/2-inch round pastry tip.

Scoop the ice cream into a blender.

Pour the milk in and blend until extremely smooth. Make certain there are no lumps in the milkshake.

Gently pipe on the whipped cream.

Sprinkle the chopped speculoos cookies over the whipped cream. Your Lemon Meringue Milkshake is now all dressed up and ready for the backyard fête!

Top with a Mason Jar POUR lid for easy sipping.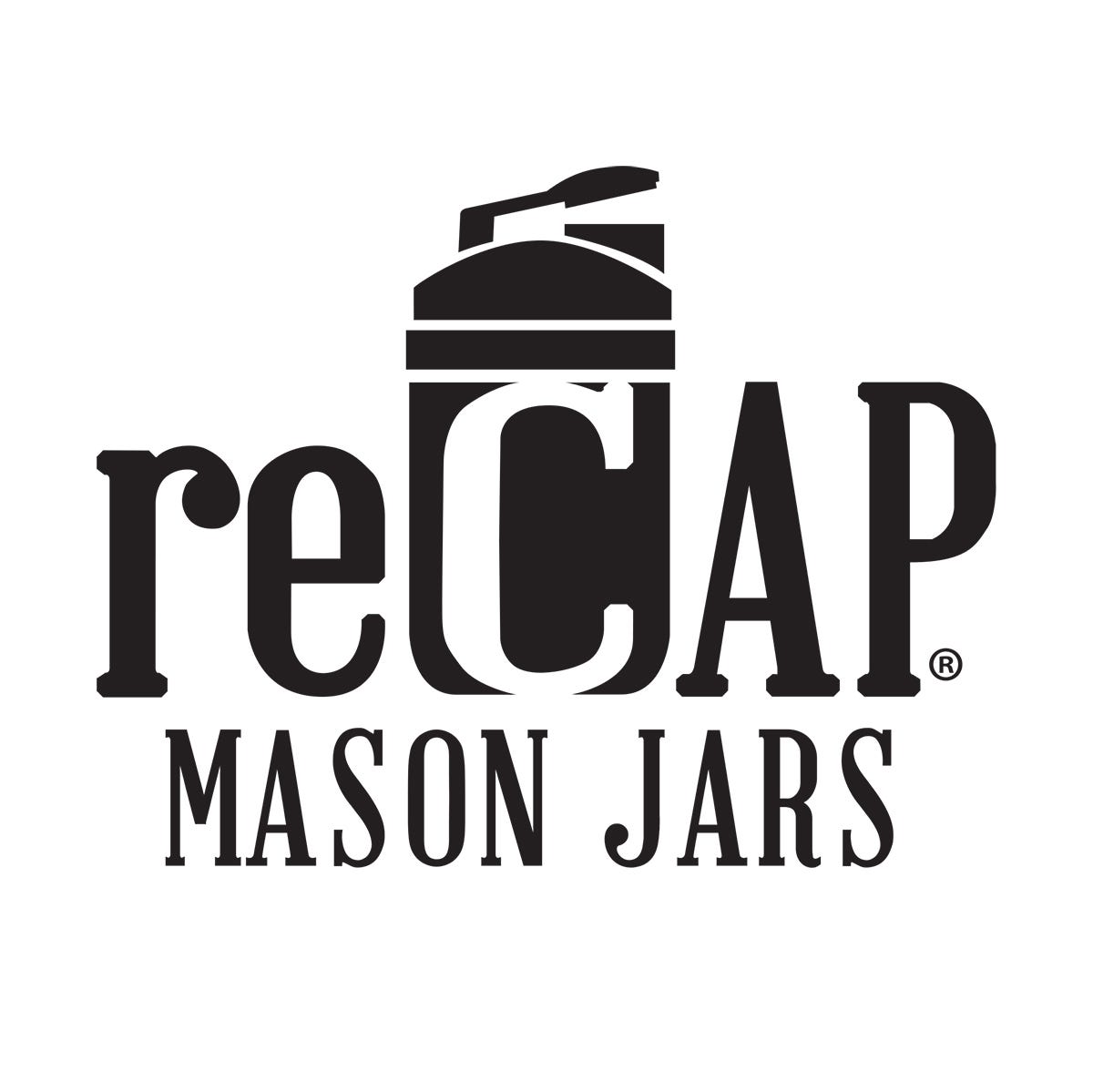 Meet reCAP®

, The Original Multipurpose Lid
We create solutions that enrich your life. The original reCAP products are the world's first multi-purpose Mason jar caps and are Made in America!