Rainy Day EXPLORE Activities for Kids
We invited some reCAP Kids to the office for bug catching and fun! The day consisted of watching the bugs (real and pretend) under the magnifier, coloring the activity book, sticking our heads in the reCAP Kids Head Cut-out, and chasing each other through the office. A few brave souls even held the crickets and millipedes!
Skip To The Content
Buy The Products Used In This How To
With just a few EXPLORE Bug Catcher jars, real crickets, and fake insets, we concocted a perfect rainy day activity for kids. Crickets are a fun insect to study, due to their cute chirps and hoppy energy! When you're done learning and discovering, simply release them into the wild. You can also download the reCAP Kid's EXPLORE Lap book for some coloring activities and illustrations!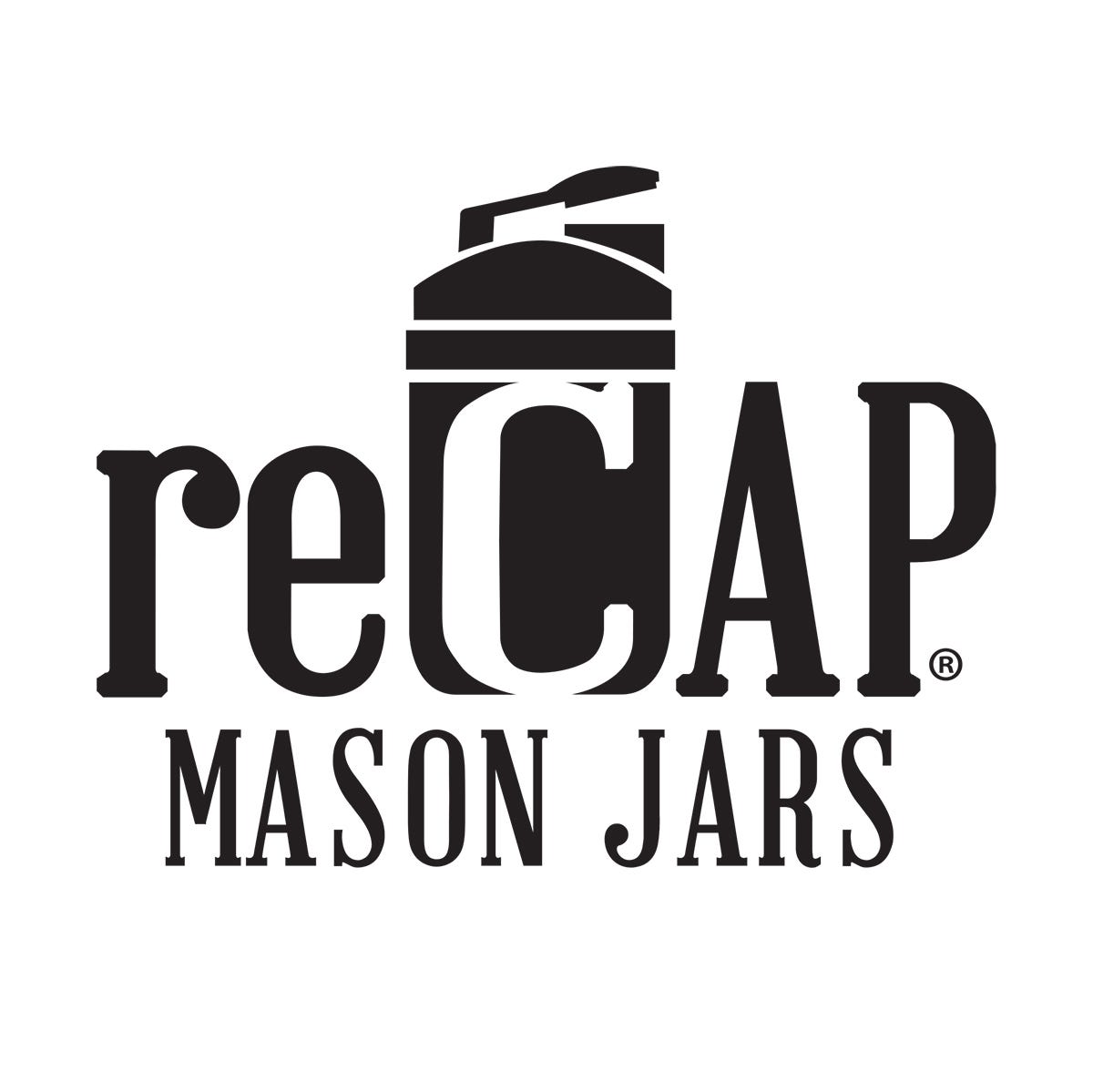 Meet reCAP®

, The Original Multipurpose Lid
We create solutions that enrich your life. The original reCAP products are the world's first multi-purpose Mason jar caps and are Made in America!