Sage Infused Whiskey Lemonade
Brighten up spirited summer refreshments by adding fresh herbs! This freshly squeezed, sage infused lemonade is delicious as is. Or better yet, you can add a splash of your favorite alcoholic addition like whiskey, vodka, rum, or gin. We can't wait for you to try this sage infused whiskey lemonade recipe!
Skip To The Recipe
Buy The Products Used In This Recipe
We reused a Firefly Moonshine Mason jar with the reCAP® Mason Jars POUR Mason Jar lid to shake it down and serve it up! reCAP® Regular Mouth Caps fit both Firefly and Junior Johnson's Midnight Moon Moonshine Mason jars.
First, combine the lemon juice and whiskey into one jar.
Using a sharp knife, slice an orange in half.
Sprinkle the sage leaves into the filled jar.
Squeeze the orange juice into the Mason jar, and add other slices as garnish.
Shake vigorously to ensure that the ingredients are well mixed. Pour over ice, sit back and enjoy your refreshing beverage!
Sage Infused Whiskey Lemonade
Sage Infused Whiskey Lemonade
Ingredients
1/2 - 1 cup(s) ice
1/2 Juice from 1/2 orange (save a slice for garnish)
1 lemon, sliced
5 ounce(s) Whiskey
2 cup(s) Lemonade
2 Sprigs Sage
Instructions
Add all the ingredients to a reCAP Mason jar.

Shake vigorously and pour over ice. 

Garnish with an orange slice, sage leaves, and a lemon slice.

Shake, Pour, & Store with reCAP Mason Jars POUR Mason Jar lid.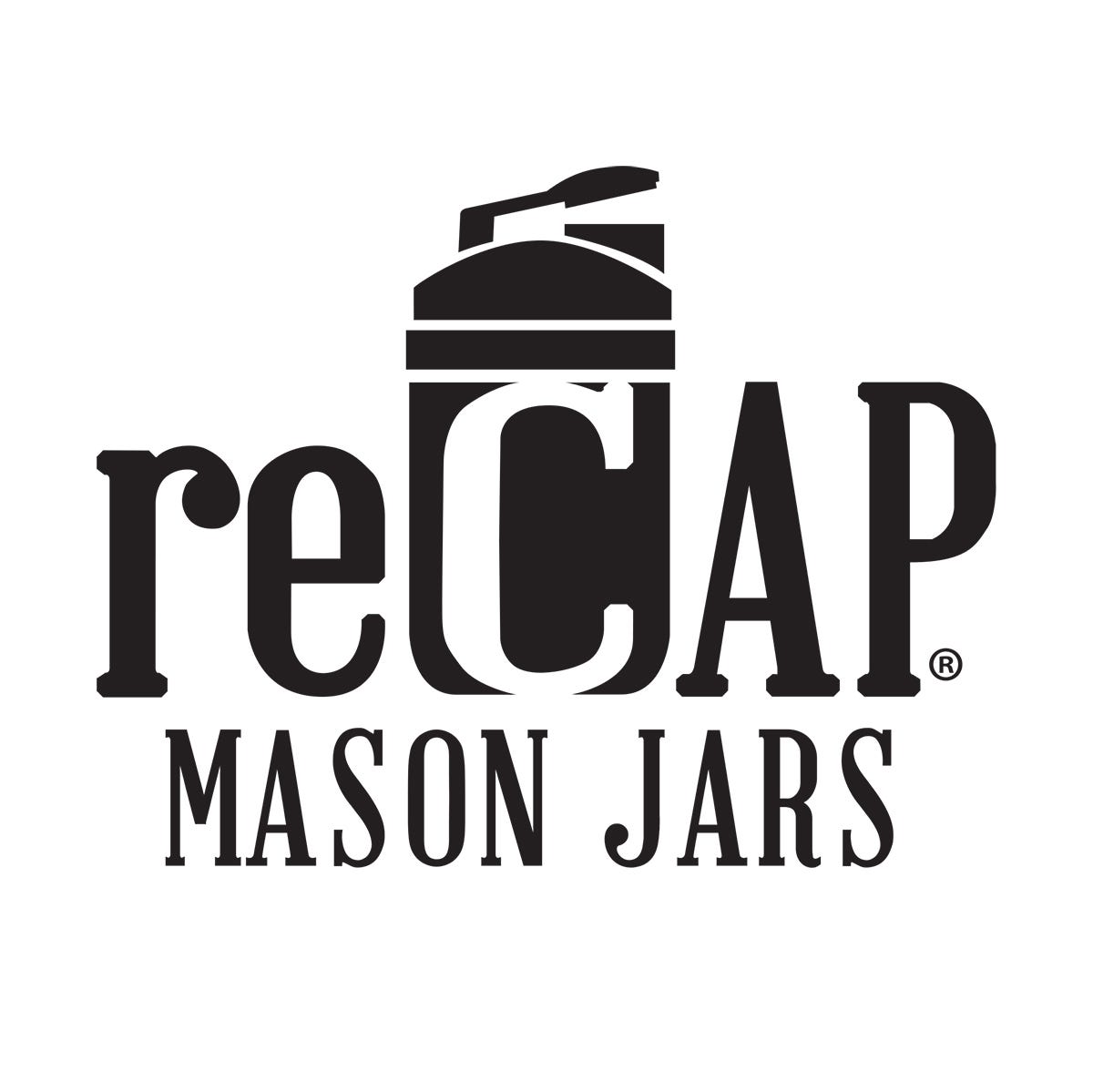 Meet reCAP®

, The Original Multipurpose Lid
We create solutions that enrich your life. The original reCAP products are the world's first multi-purpose Mason jar caps and are Made in America!