Thanksgiving Storage
Mason jars plus reCAP® Mason Jar lids make perfect storage containers for Thanksgiving leftovers! Easily store and refrigerate gravies, stuffing, squash, finger foods, and other delicious goodies.
The POUR lid works very well for storing and pouring gravies and homemade broths in particular. The FLIP lid is also very versatile and works well for dry foods like trail mixes or foods you want to eat directly from the jar later with a spoon (like take-to-work mashed potatoes, soups, or pureed squash!)
Our lids are freezer safe and made with BPA-free food grade plastic!
Karen's Homemade Broth
Karen shares how she makes broth and uses reCAP® Mason jar lids:
"While making Thanksgiving dinner, I'm preparing for the next day's soup. After washing the vegetables, I have a bag ready to catch all the peelings and ends. (Yes you can use carrot tops, they are not poisonous. No do not eat raw slices of potato. They are toxic. When in doubt, google it.) Set the bag in the refrigerator or a cool place.
Once the meat is off the turkey, place the carcass in a deep stock pot and cover with water. I put in the leftover neck and drumsticks too. Toss in the veggie trimmings (and herbs such as thyme and rosemary) and bring to a boil. Then simmer on medium-low heat for 2-3 hours, occasionally stirring and pulling meat off the bone. Let it cool for an hour then put a sieve on a large Mason jar and pour the stock into the jar. Put the stock, fresh or leftover veggies and meat back into the cleaned out stock pot and make the most delicious turkey soup ever! After lunch, reCAP® the soup in a Mason jar and store in the fridge."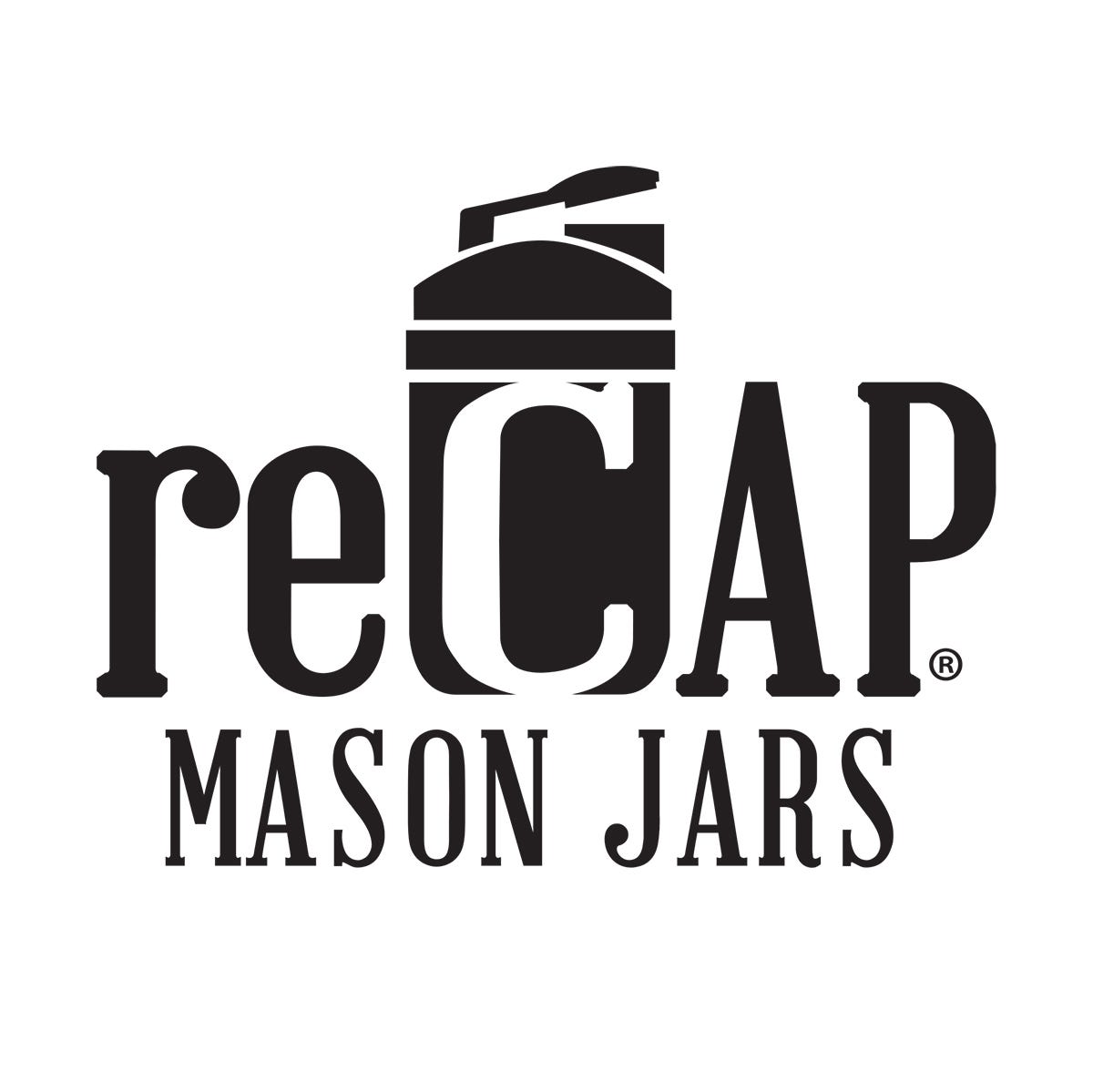 Meet reCAP®

, The Original Multipurpose Lid
We create solutions that enrich your life. The original reCAP products are the world's first multi-purpose Mason jar caps and are Made in America!