The Perfect Healthy Smoothie Formula
Prep Time: 15 mins
Serves: 1
Sugar, fats, protein, fiber…Feel full longer and fuel your brain with the correct smoothie ingredient ratio. Learn how to make a perfectly balanced healthy smoothie!
Skip To The Recipe
Buy The Products Used In This Recipe
Sugar, fats, protein, fiber…Feel full longer and fuel your brain with the correct smoothie ingredient ratio. Learn how to make a perfectly balanced healthy smoothie!
If you're like we were, you dump in whatever veggies and fruits seem tasty for the day and hit "blend." You might end up sipping a smoothie creation that's watery, too dense, very bland, or too sweet. Luckily those days of blending and praying are over. Simply follow this helpful guide to make a smoothie that's filling, tasty, AND nutritious.
Why you need a good ratio:
A good smoothie has the right balance of sugar, fiber, fats and protein. The biggest mistake people make is adding too much sugar (even from fruit.) This sugar trap- too much sugar and not enough nutrients- causes a spike in blood sugar which leaves you dragging later on in the day. To avoid this, ensure that your smoothie is balanced. With enough fiber, you'll actually feel fuller longer, and the protein and healthy fats will fuel your brain. (Remember, food is fuel!)
We've searched the web and experimented on our own to bring you the perfect smoothie formula. Follow along below and, of course, don't forget to cap your smoothie off with a reCAP POUR Mason Jar Lid for easy Mason jar sipping.
THE FORMULA
Adapted from Health.com
Follow this road map for smart sips:
Produce: 1/2 to 1 1/2 cups
Fruit: Berries, banana (half a medium one equals 1/2 cup), melon, pitted cherries, avocado, mango, or pineapples
Vegetables: Cucumber, mashed pumpkin, mashed squash, spinach or kale
+
Ice and/or frozen fruit: 1/2 to 1 cup
+
Liquid: 1/2 to 3/4 cup juice, iced tea, coconut water, H2O or unsweetened nut milk (such as almond)
+
Protein: 2 Tbsp. nut butter, hemp seeds, chia seeds or protein powder
Optional: 1/2 cup Greek Yogurt for extra creaminess and healthy fat
WANT TO ADD PROTEIN POWDER?
A few pointers on powering up your beverage:

Think whey and go organic
Whey protein powder dissolves well and lends a creamy texture. Plus, it's a complete protein—that is, it contains all nine essential amino acids. Choose organic to avoid the growth hormones.

Watch out for sugar
Look for the lowest-sugar options you can find. Add your own sweetener as needed. Avoid all artificial sweeteners!
Beware of the jitters
If a product promises to up your energy, check the label for mate or coffee extract; the powder may contain caffeine.
SOME BLENDING TIPS
Know your power
If your blender is an older model, with dull blades or a weak motor, stick to fresh fruit instead of frozen, and blend in ice cubes gradually at the end.

Dry goes last
Add protein powder, chia seeds or hulled hemp seeds after all other ingredients to keep them from sticking to the bottom. (Ice may go last if your blender is older.)

Take a break
If you have trouble blending, stop the machine and let the ingredients sit for a few minutes to soften. Or add a little more liquid, a tablespoon at a time.
Though this base recipe is tasty as is, I usually throw in some or all of the following extras for added flavor and nutrition:
- 1 tsp cocoa powder (This will give your smoothie a much more appealing color!)
- 1-2 tsp chia or flax seeds
The Perfect Healthy Smoothie Formula
Prep Time: 15 mins
Serves: 1
Chocolate Banana Peanut Butter Smoothie
Ingredients
3/4 cup(s) chocolate almond milk
2 tablespoon(s) peanut butter
1 cup(s) baby spinach leaves
1 and 1/2 frozen bananas
Instructions
Start with the liquid and greens first, to make sure the greens are thoroughly pureed, before adding the frozen fruit and other ingredients. Blend and reCAP!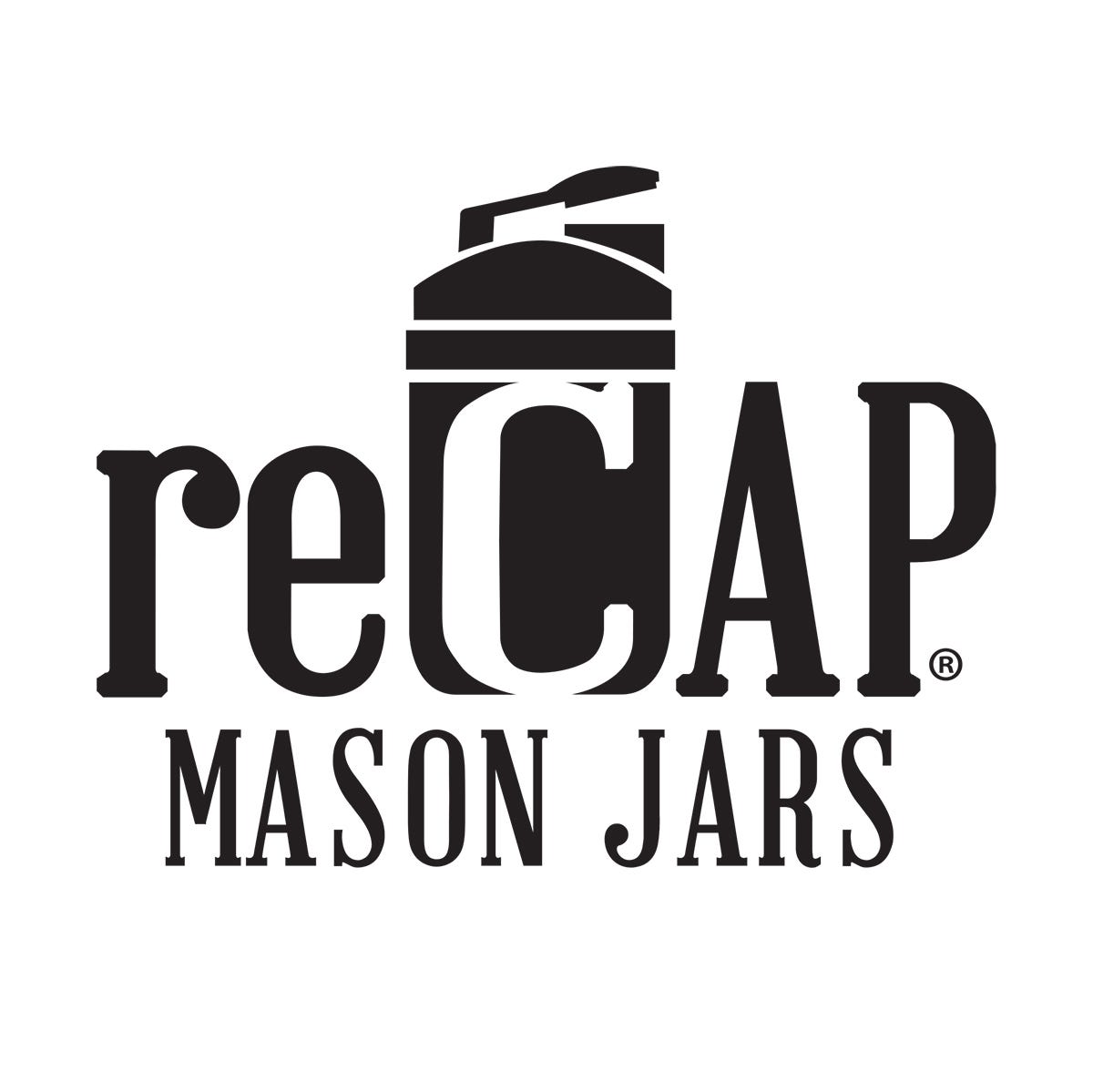 Meet reCAP®

, The Original Multipurpose Lid
We create solutions that enrich your life. The original reCAP products are the world's first multi-purpose Mason jar caps and are Made in America!