At the end of a hot summer day, we all like to fling a piece of chicken or fish or steak on the grill, and be eating dinner with no fuss in short order. But not a boring dinner, no that's not for us. If you want one boilerplate marinade for the summer, this is it. This marinade is perfect for chicken, pork, shrimp, and any kind of fish.
Dijon, Garlic and Lemon Marinade
Prep Time: 15 mins
Serves: 2 people
Dijon, Garlic and Lemon Marinade
Ingredients
2 shallots, minced
2 garlic cloves, finely minced
3 lemons, zested and juiced
3 tablespoon(s) Dijon mustard
Kosher salt and freshly ground pepper to taste
2 wide mouth pint Mason jars
2 reCAP wide mouth PourCaps
Instructions
Combine and mix ingredients in one pint jar.

Transfer half of the mixture to a second pint jar.

Add a chicken breast to both Mason jars.

Cap off the jars with reCAP POUR Mason jar lids.

Refrigerate for at least 4 hours or overnight.

Remove chicken from refrigerator 30 minutes before grilling.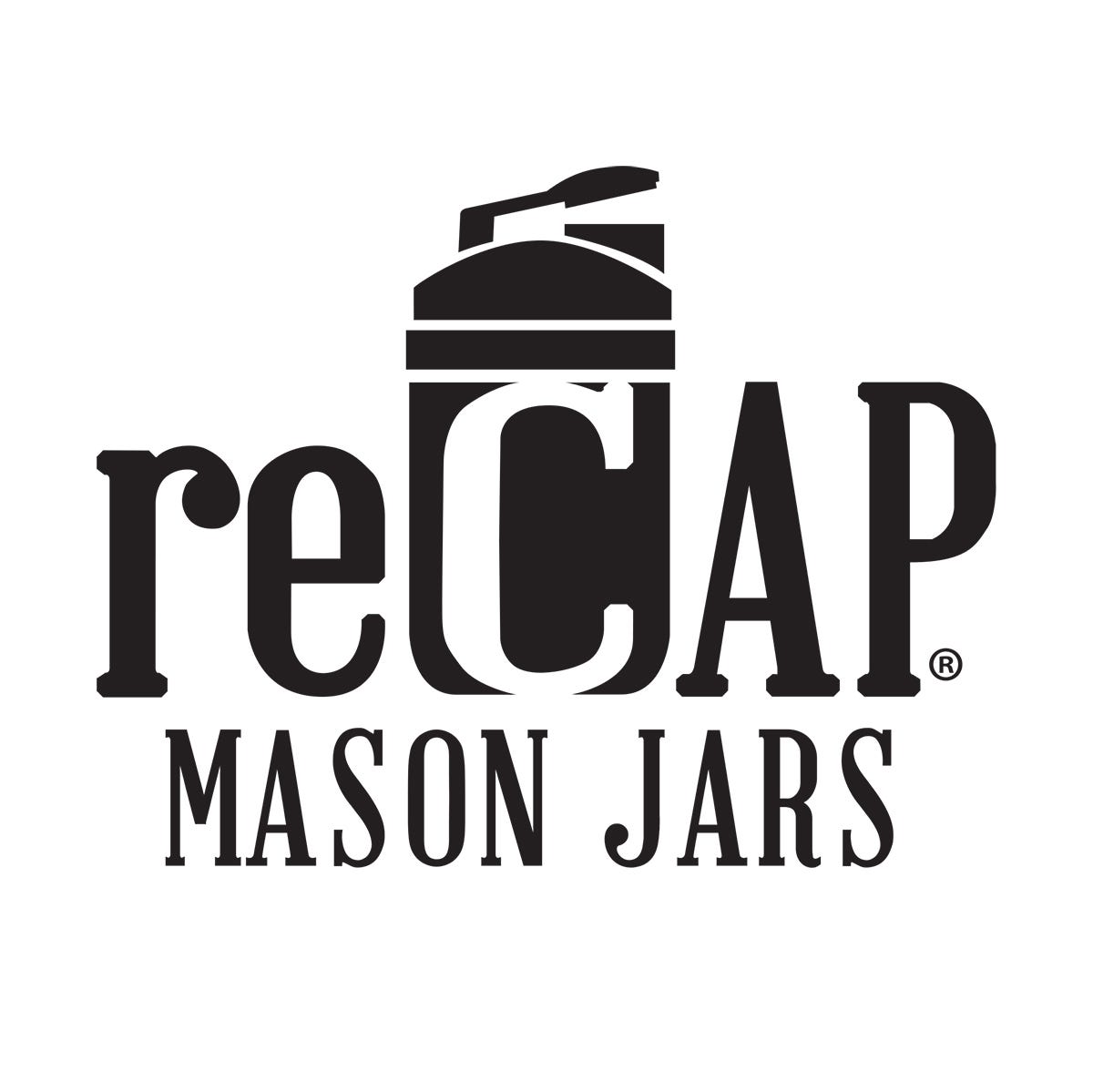 Meet reCAP®

, The Original Multipurpose Lid
We create solutions that enrich your life. The original reCAP products are the world's first multi-purpose Mason jar caps and are Made in America!