DIY Sea Salt Texturizing Hair Spray
You can make a simple natural hair care recipe at home that costs pennies to the dollar instead of buying it from the store. It will add great texture and volume to your hair without all of the chemicals. You can customize it to the type of hair that you have to get the texture you want.
Skip To The Content
Buy The Products Used In This How To
Ingredients
2 Cup Water
2 tbsp Sea Salt
2 Tsp Argan Oil or Grapeseed Oil
5 Drops Lavender Essential Oil
Directions
1. Heat water to a simmer
2. Stir in the salt until it is dissolved
3. Stir in oil and essential oil
4. Spray it on your wet hair and style as usual
For dry hair add in a little extra oil
For greasy hair go light on the oil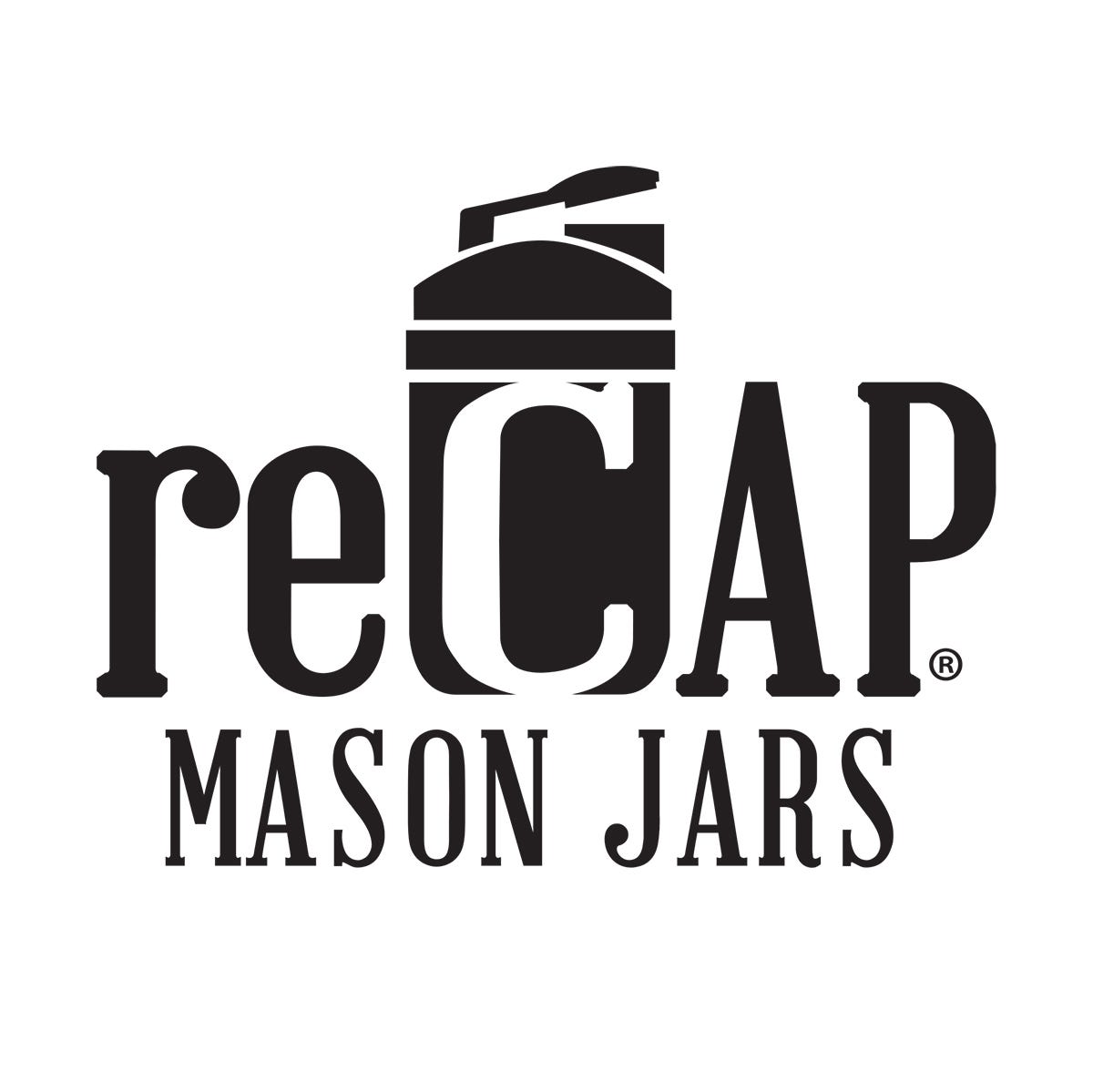 Meet reCAP®

, The Original Multipurpose Lid
We create solutions that enrich your life. The original reCAP products are the world's first multi-purpose Mason jar caps and are Made in America!