Hot Chocolate Cake Cookie Mix in a Mason jar
Since cookie love is pretty universal, a Mason jar filled with pre-measured dry ingredients makes a sweet homemade gift idea that everyone will enjoy! All the recipient has to do later is add the wet ingredients and bake. Makes for a quick and easy dessert recipe, too!
Skip To The Recipe
Buy The Products Used In This Recipe
As a bonus, if you use a reCAP FLIP Mason jar lid, your Mason jar gift can be repurposed after the contents are consumed. Also since all of the cookie kits are easy enough for little hands to scoop and fill, you can get the whole family involved!
Hot Chocolate Cake Cookie Mix in a Mason jar
Hot Chocolate Cake Cookie Mix in a Mason jar
Ingredients
1/2 cup(s) mini semi-sweet chocolate chips
1 cup(s) mini marshmallows
1 Box Devil's Food Cake
2 Eggs
⅓ cup(s) Oil
Instructions
To Package For a Gift:

Pour the cake mix into a clean, regular mouth Mason jar, gently packing the mix down.

Next, add the mini chocolate chips in an even layer on top of the cake mix.

Pack the mini marshmallows into a snack-sized ziplock bag, removing as much air as possible before sealing the bag.

Fold the bag and add it to the jar.

Cap off the jar with a reCAP FLIP and add one of our holiday gift tags!

Attach the following baking directions to the jar.

Instructions for baking to include with Mason jar:

Preheat your oven to 350 degrees.

Empty the cake mix into a mixing bowl and add the eggs and oil.*

Stir (or mix with a mixer) until blended.

Add the mini chocolate chips.

Using two small spoons, measure out and shape each cookie into a small ball and place on a parchment-lined baking sheet.

Add three mini marshmallows to the top of each cookie, pushing them lightly into the raw dough.

Bake for 8-9 minutes. Be careful not to overcook and burn the cookie!

Remove and allow to cool for a minute before removing the cookies to a wire rack to completely cool.

Store in an air-tight container; separate cookie layers with wax paper to avoid sticking.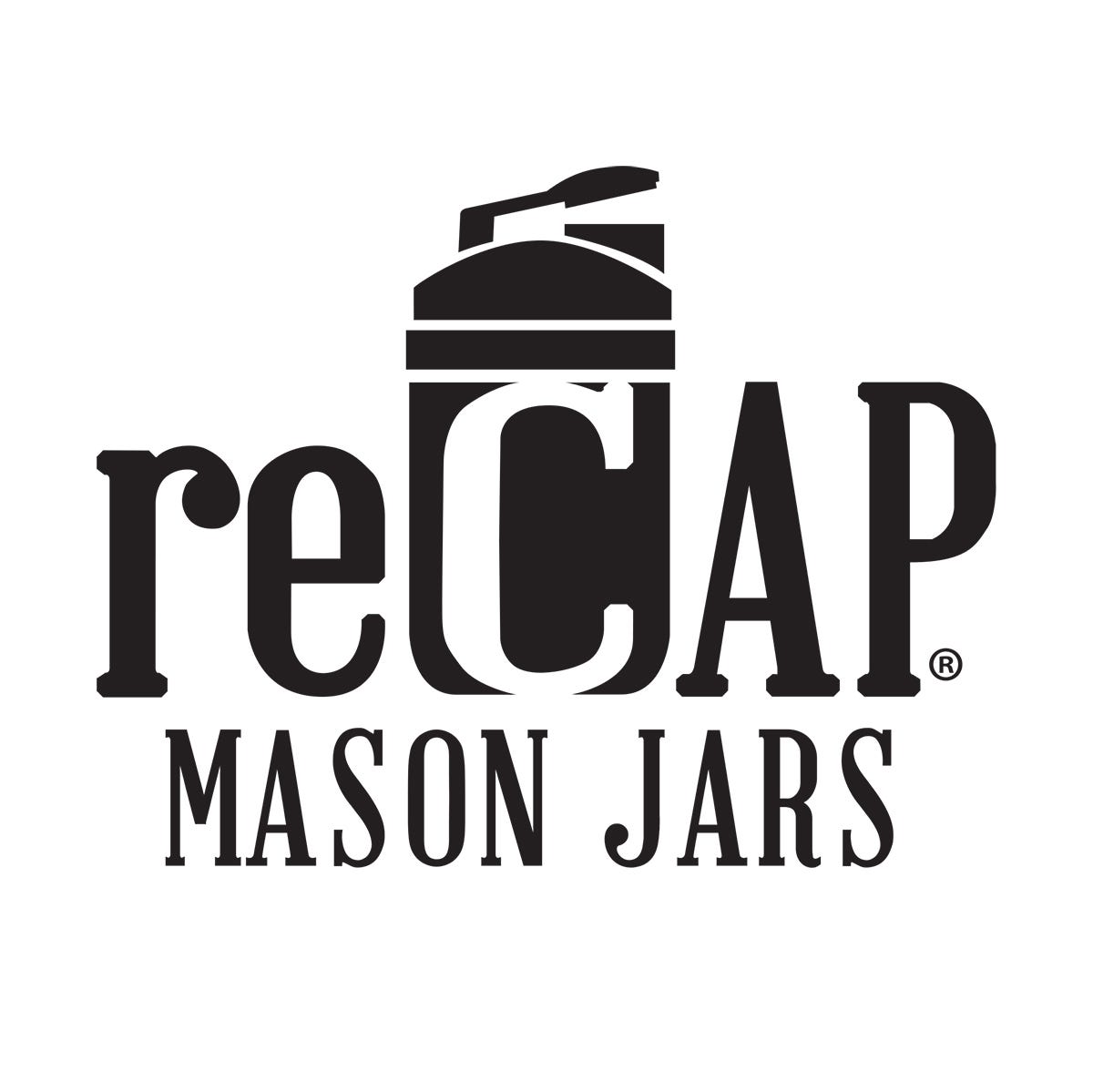 Meet reCAP®

, The Original Multipurpose Lid
We create solutions that enrich your life. The original reCAP products are the world's first multi-purpose Mason jar caps and are Made in America!